A few weeks ago we decided to go for a wander. Somewhere not too far from home, but far enough away from E5 that we felt like we were having a little adventure. I'd been meaning to pay a visit to Sugarhouse Studios for months but never had the chance until then.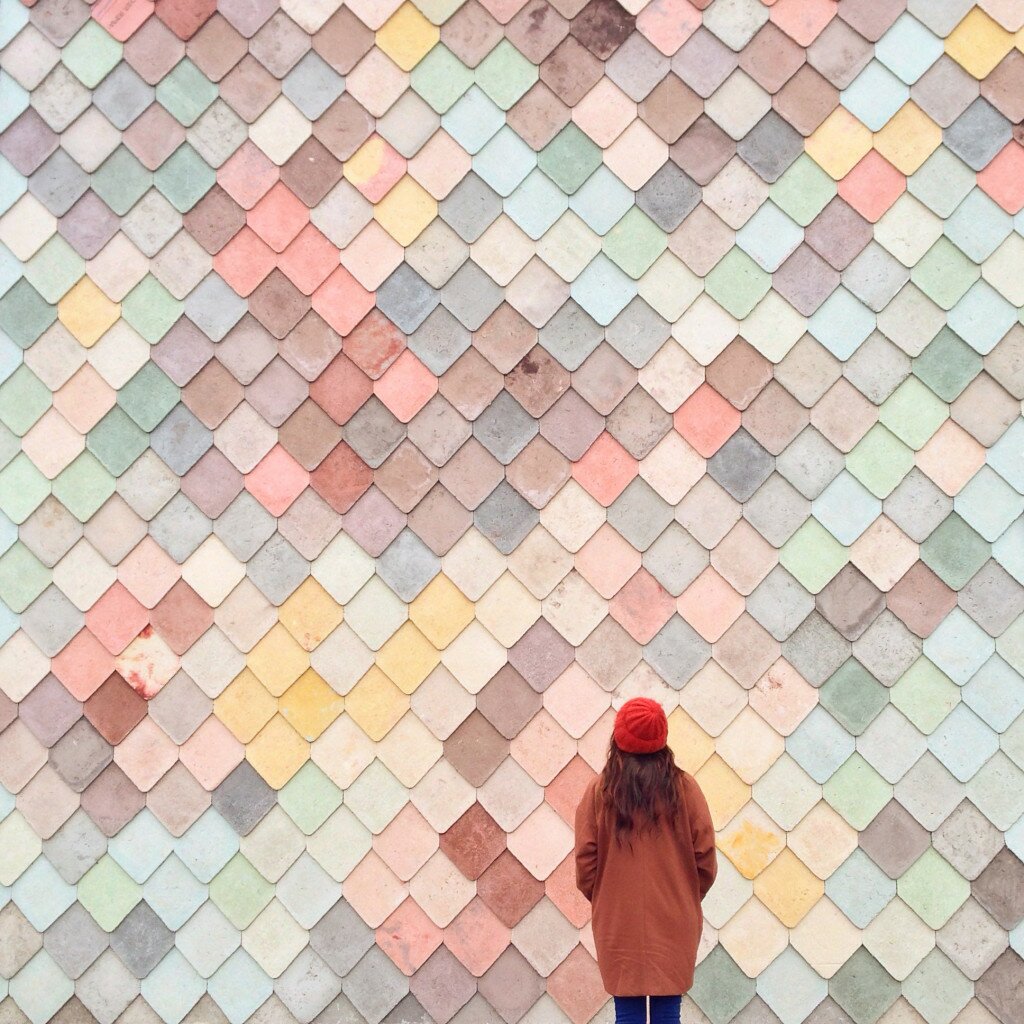 Sugarhouse Studios is a collaborative studio and events space based in Stratford and houses the workspaces of lots of talented makers. They often have open houses and we can't wait to visit the next one so we can see inside the space and explore a little more. Aside from being a creative hub, the exterior is surely a contender for title of best wall ever.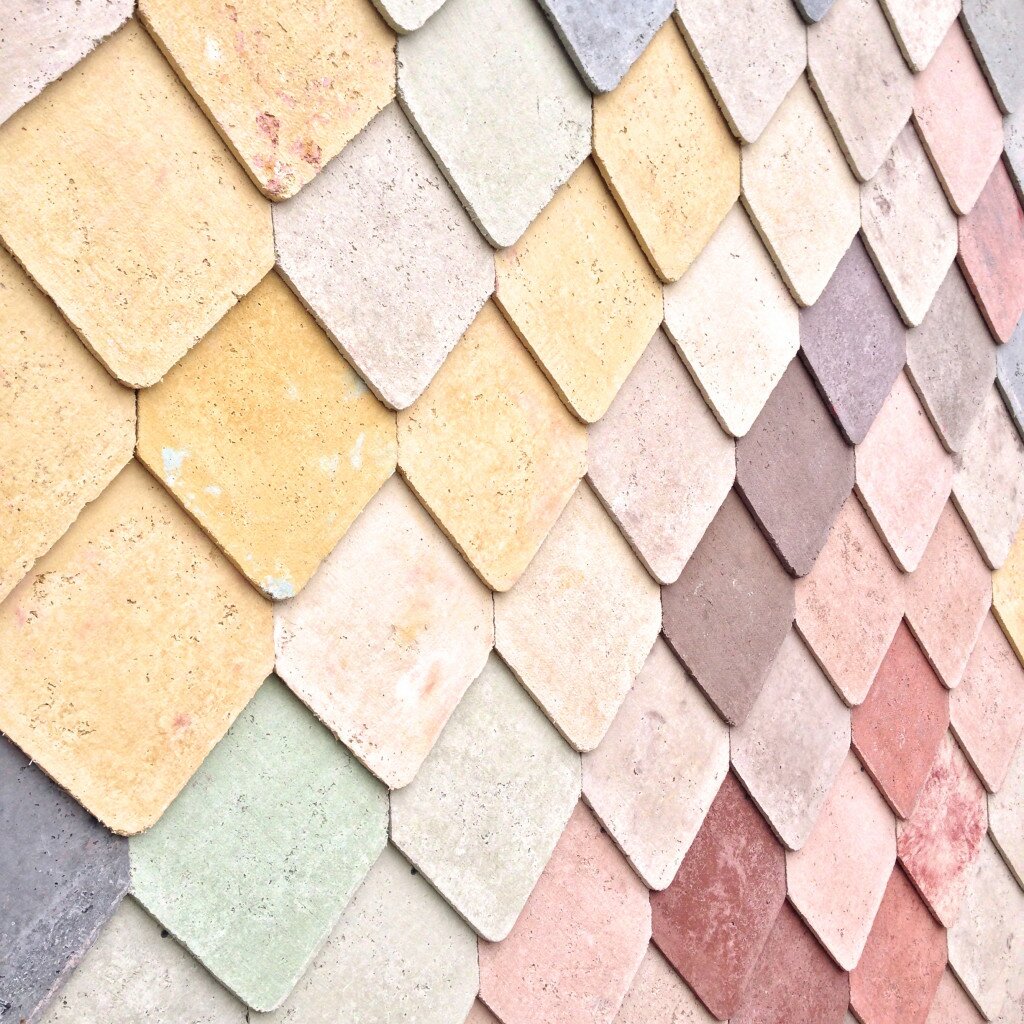 The building was created by design/architecture collective Assemble. Since constructed in 2012 the space has housed a cafe, pizzeria, cinema, events and has been home to its current designer, artists and makers since early 2014.
I'd love to come to work here every day. Best. Wall. Ever.