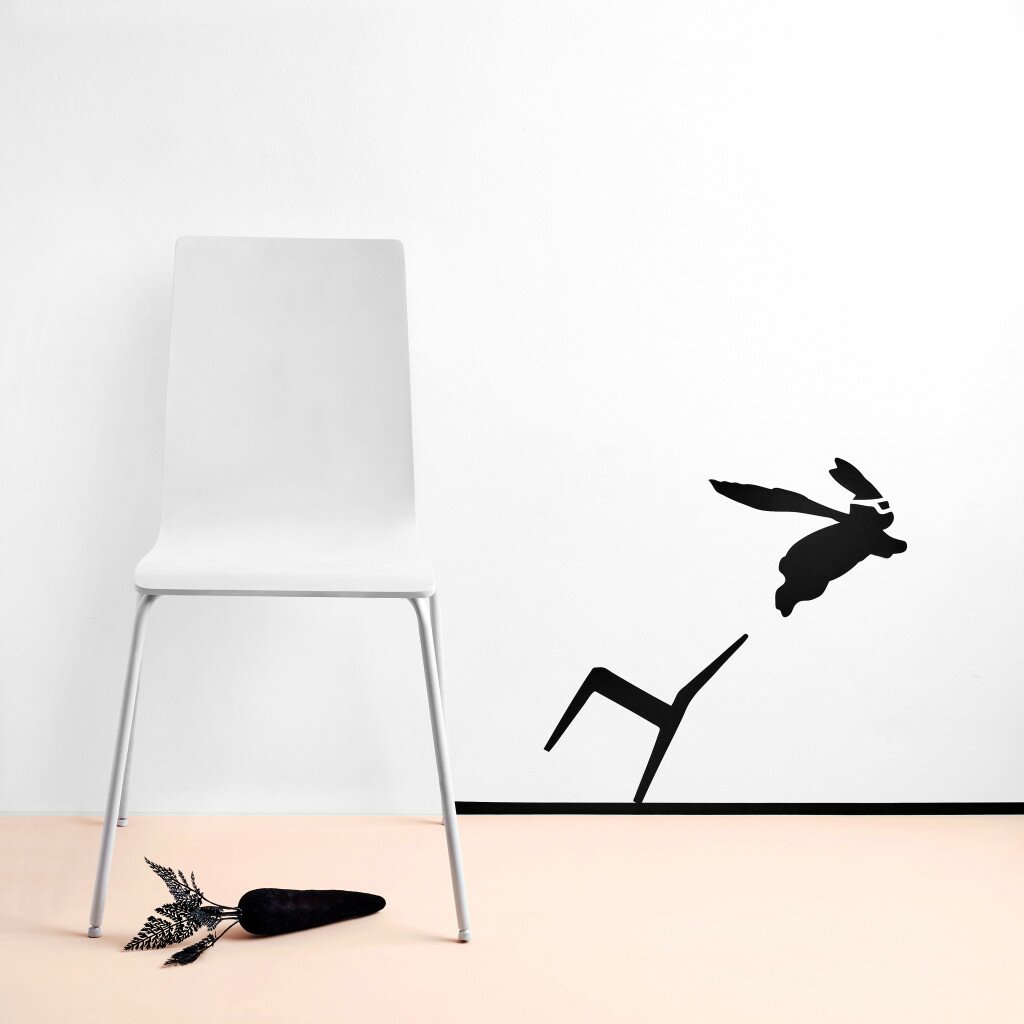 I recently worked with HAM to style their new collection of silhouette wall stickers. The stickers are nice and big at around 1 metre and are completely repositionable. They are also really thick too! That might be a weird thing to say but it's true. I use a lot of vinyl stickers and lettering on shoots and at events and most of the time, they are pretty flimsy and easy to tear when applying. The HAM stickers are a dream to work with! And easy to remove too so perfect for renters.
Here are some of my favourite images from the shoot.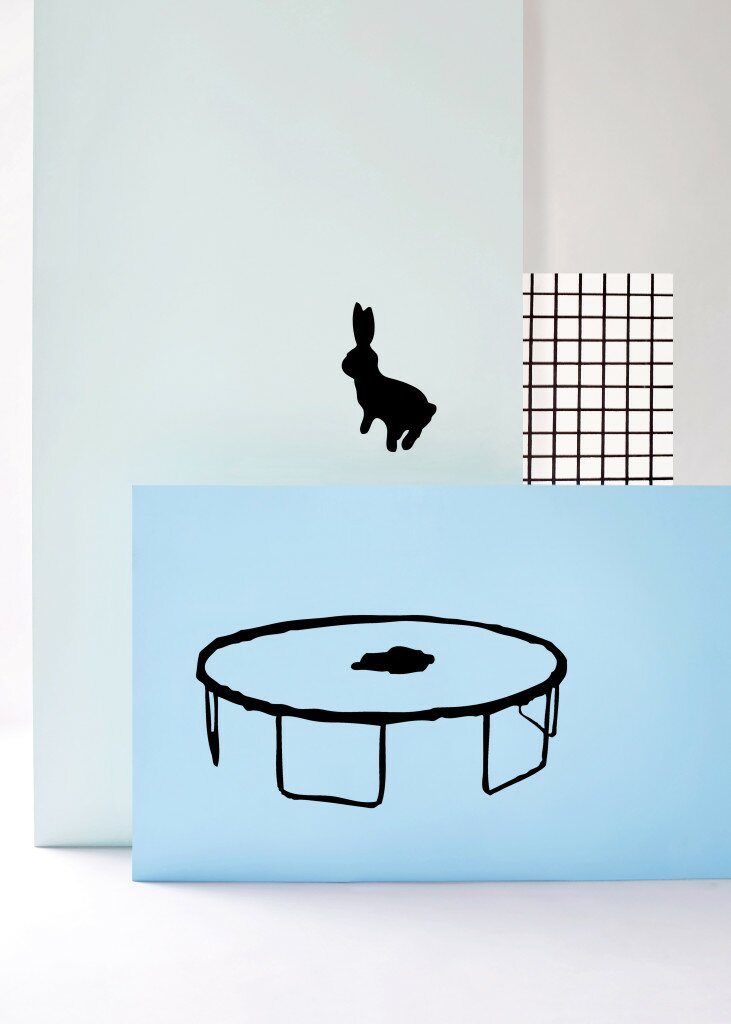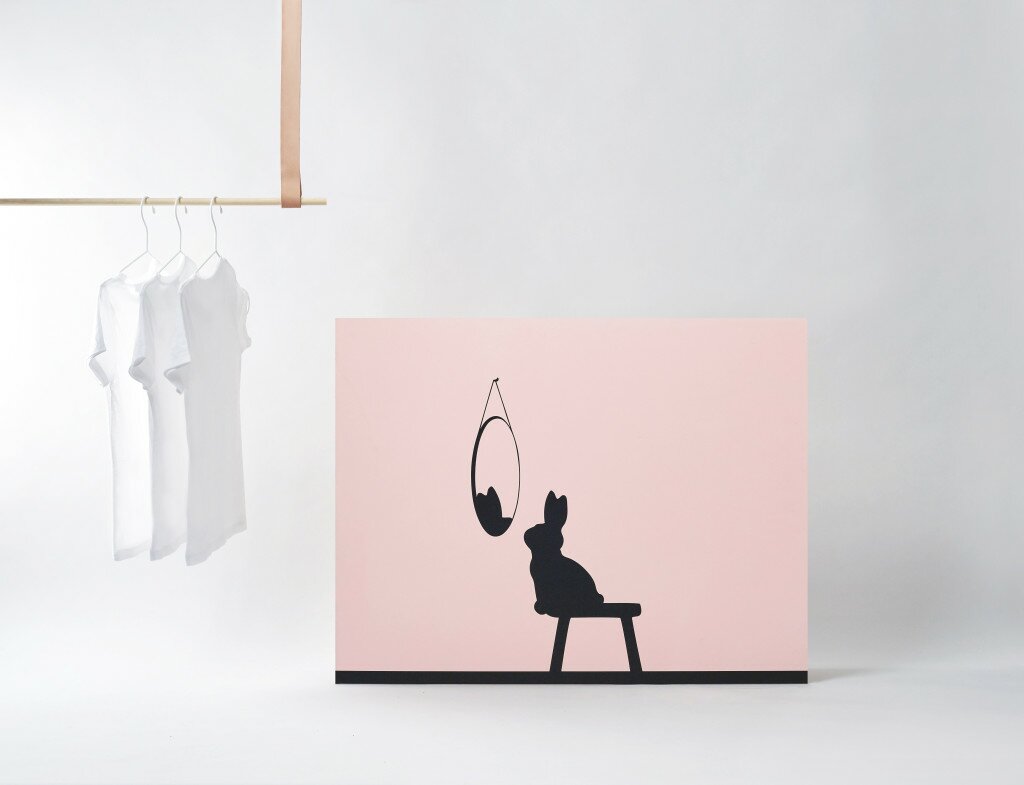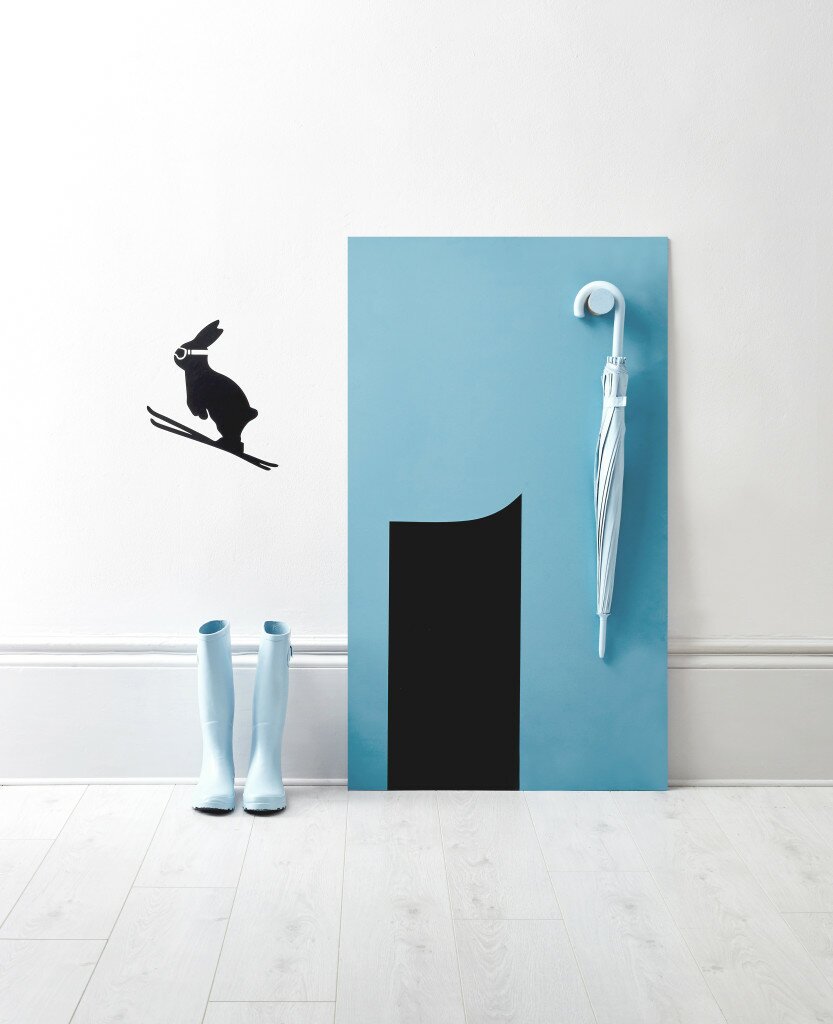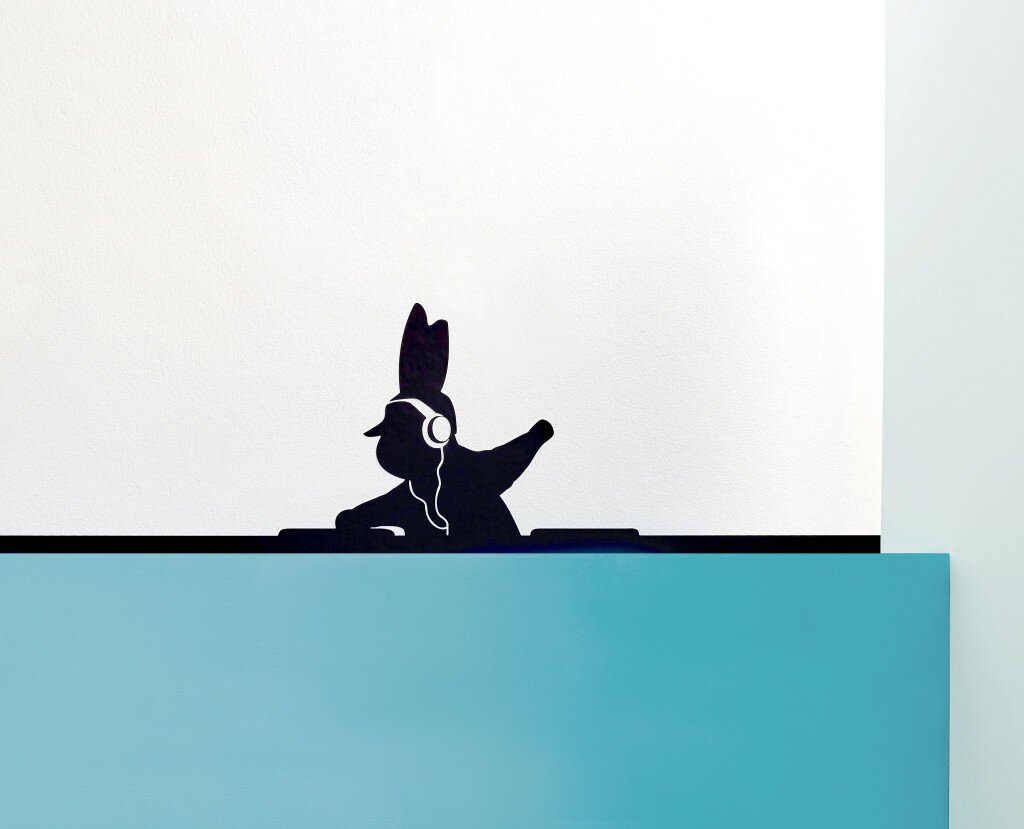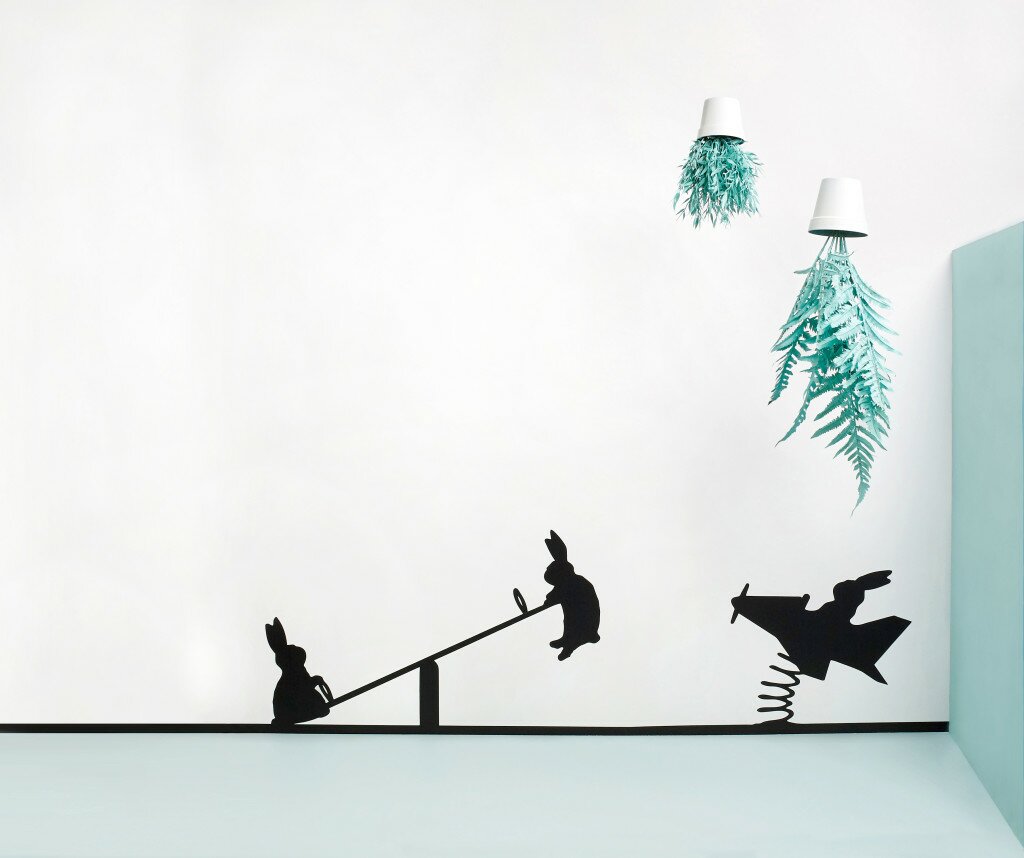 The stickers will launch in April and I can't wait to see how people style them in their homes.