We've been in our flat for 5 months now and the bedroom still isn't quite finished. All the finishing touches seem to be happening in the next 2 weeks. We're getting a new bed and finalising our art / print choices for the walls. We've been looking for something big for one of the walls but couldn't find anything we really loved until I stumbled across The Poster Club.
The online store, based in Copenhagen sells a range of art prints and posters by designers and illustrators from around the world. There are some really beautiful prints there but we instantly fell in love with this print by Kristina Dam.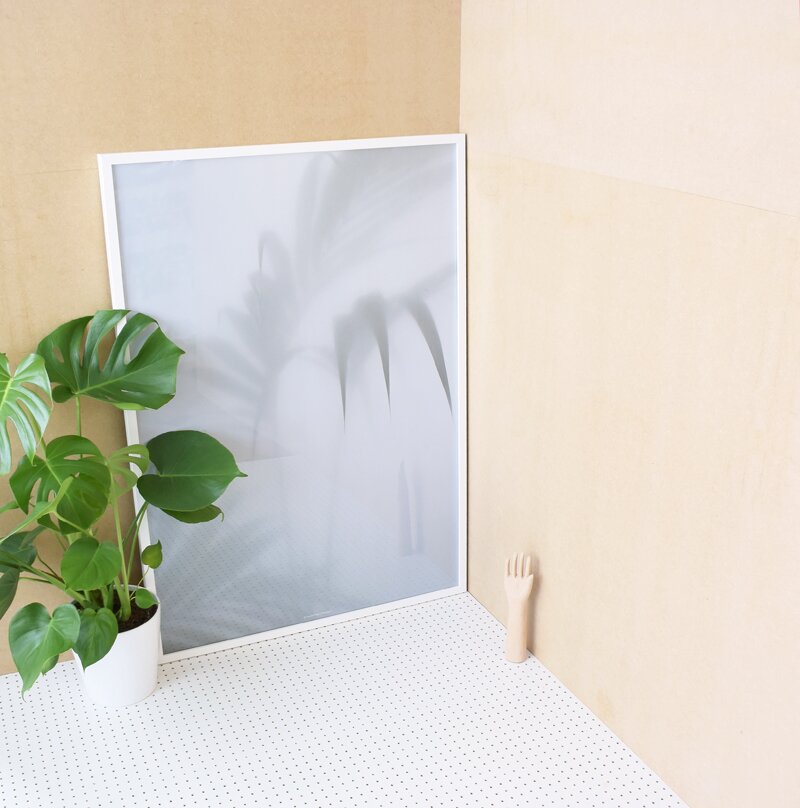 Palm I is 70 x 100cm and it's the perfect size for our wall. It's hanging out in the living room right now but will move into its bedroom home in a few weeks when the makeover is finally finished!