Finishing off our bedroom has been a tricky one. It's the last room in the flat to complete and it seems to be taking forever. We need lots of storage but also want our things to look nice and not just thrown in a corner or everything piled high on boring shelves. I've seen a few decorative shelves around using old belts or leather straps so decided to make this one for our sleepy space.
You will need
Leather strap (approx 200cm long for this shelf)
Wooden shelf (ours is 82cm x 17cm)
Screws (I used black but brass look good too)
Scissors or scalpel knife
Ruler / Measuring tape
Drill
Spirit Level
Wall plugs / fixings that are suitable for your wall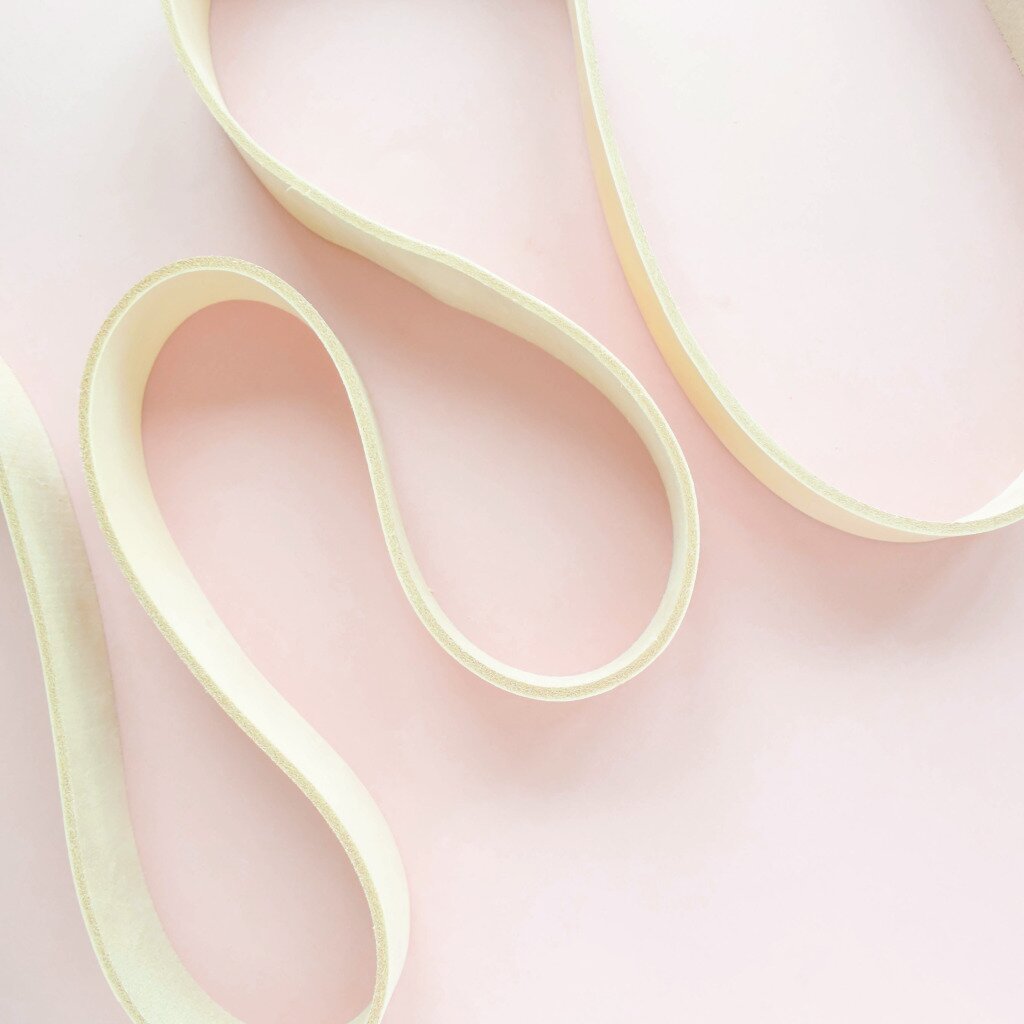 Take your leather strap and either cut in half or cut 2 pieces to your desired length (ours was 200cm x 5cm). You can do this with a ruler and scalpel knife, or scissors if you prefer. Make sure your scissors are sharp as leather is not easy to cut with blunt tools!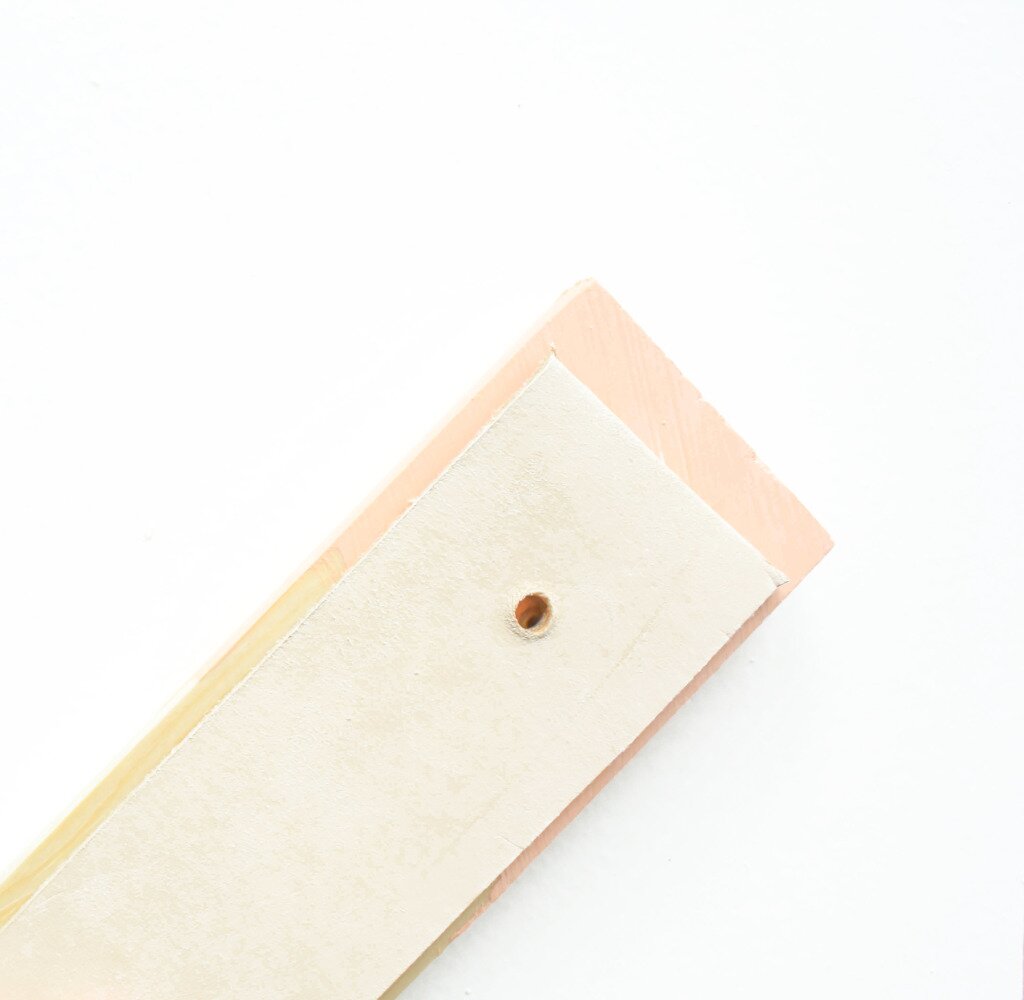 Using the drill, make a hole at each end of each strap, approximately 2cm away from the ends and centred. I used a scrap piece of wood under the leather to stop me drilling into my table.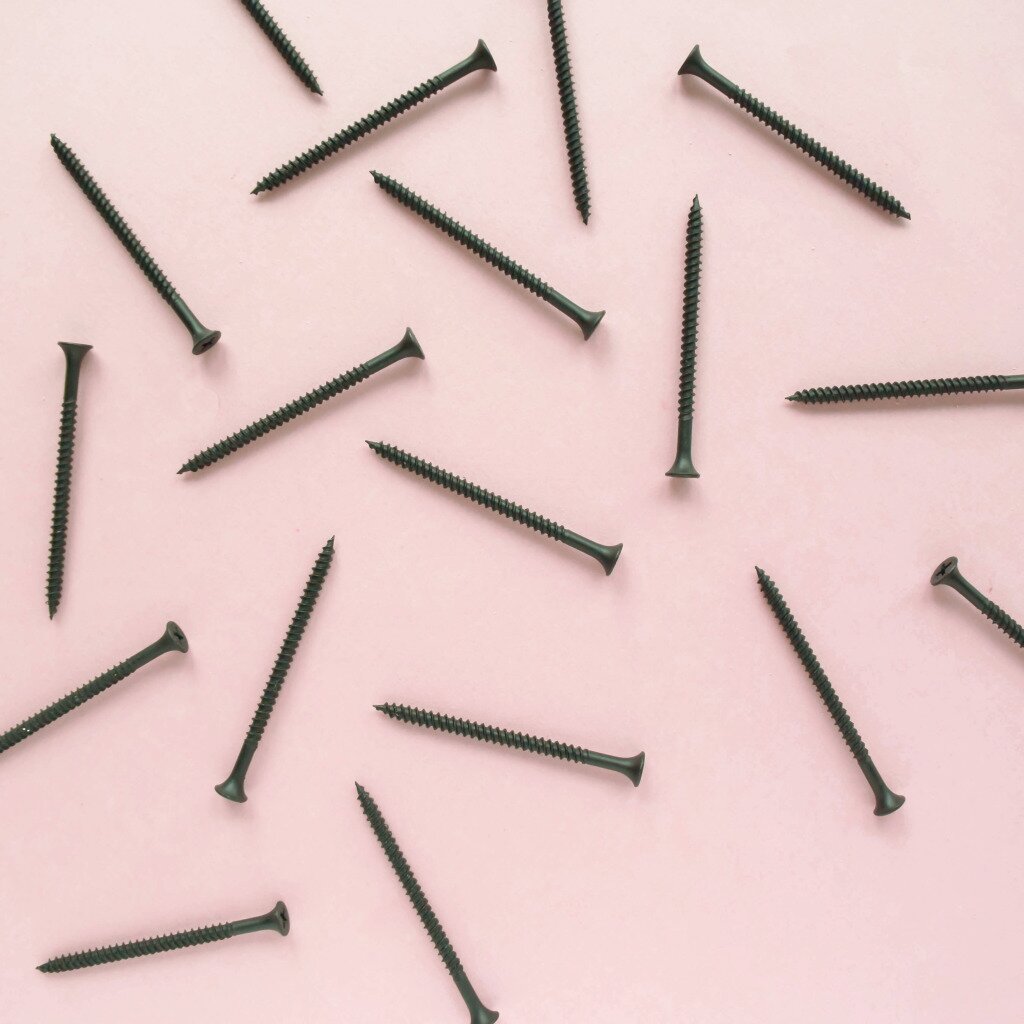 Quit screwing around! (It's time to choose your screws). I chose black to compliment the rest of the colours in the room but I really like the way brass screws look with this paler tan leather.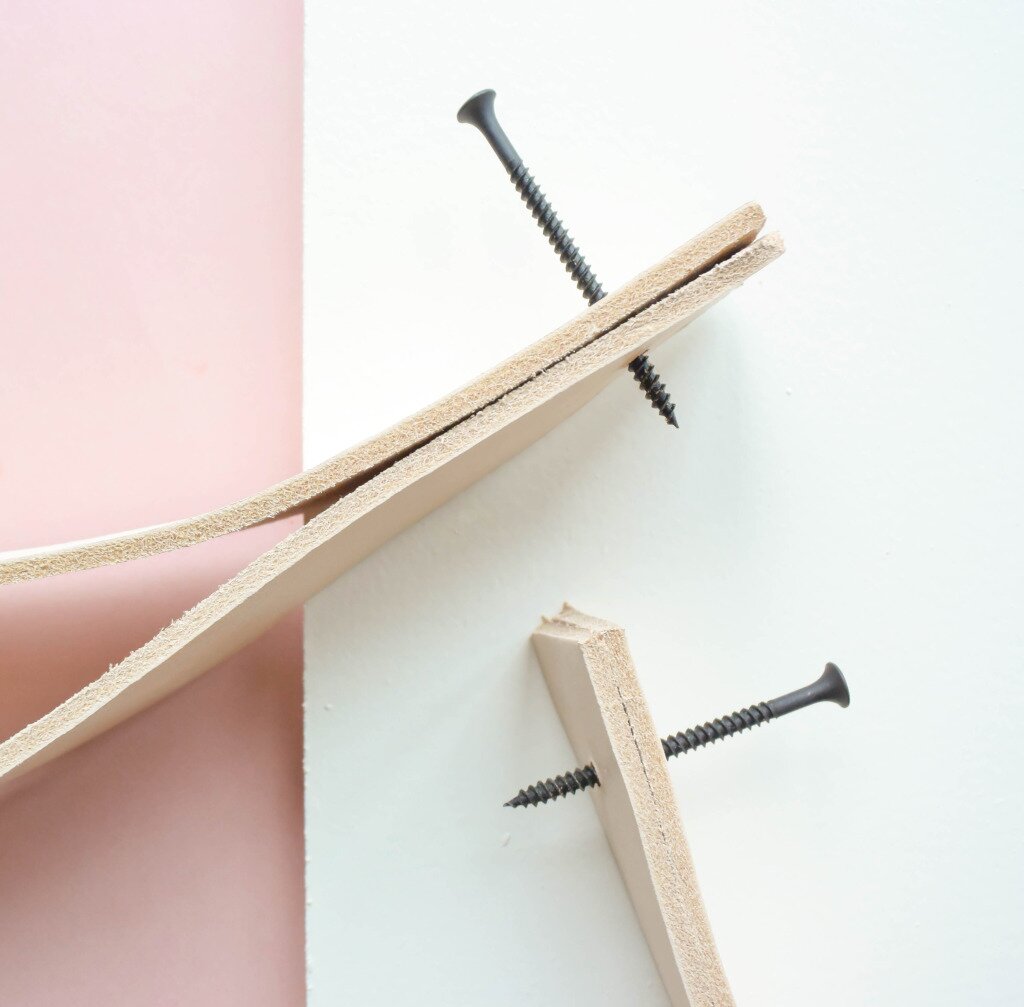 Fold each of your straps in half and twist in your screws, lining up your holes. Using your spirit level, and hopefully a friend to help hold and keep balance, it's time to fix the shelf to your wall. Make sure you use the correct fixings for the type of wall you have. Simply mark out your screw holes on the wall, drill, add wall plugs and screw in place.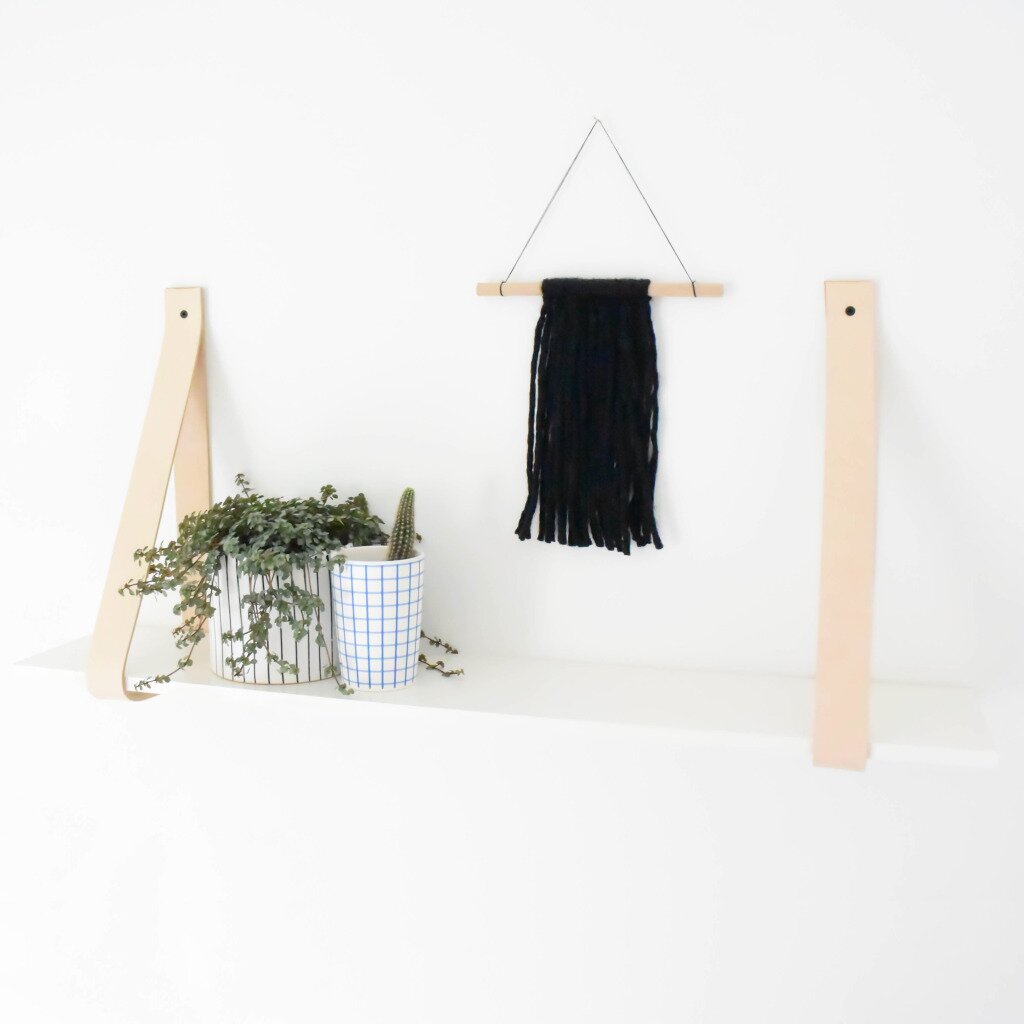 It's a decorative shelf and we're not planning on putting too much on it but I'd say this could hold a decent amount of weight. Don't go sitting on it, or piling your entire book collection on it, but you get the idea. There was a spare bit of leather left over so I also made this tea towel holder for the kitchen using the same drill method as above and a copper hoop. It might just make drying the dishes a bit less tedious. Maybe.