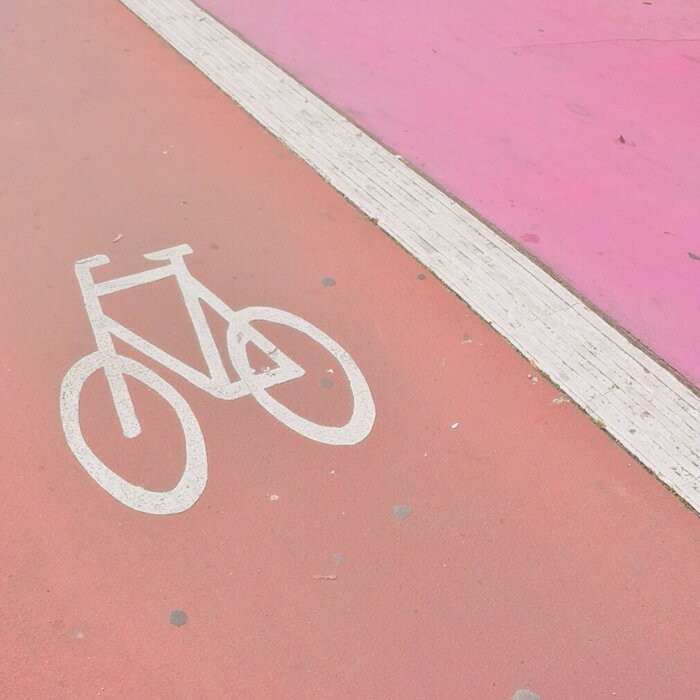 We've just spent 5 days in Copenhagen. It was my first time and I loved it! There was great design and colour everywhere. We read a few good blogs and guides before we went but here's how we spent our week in this beautiful city.
G E T T I N G A R O U N D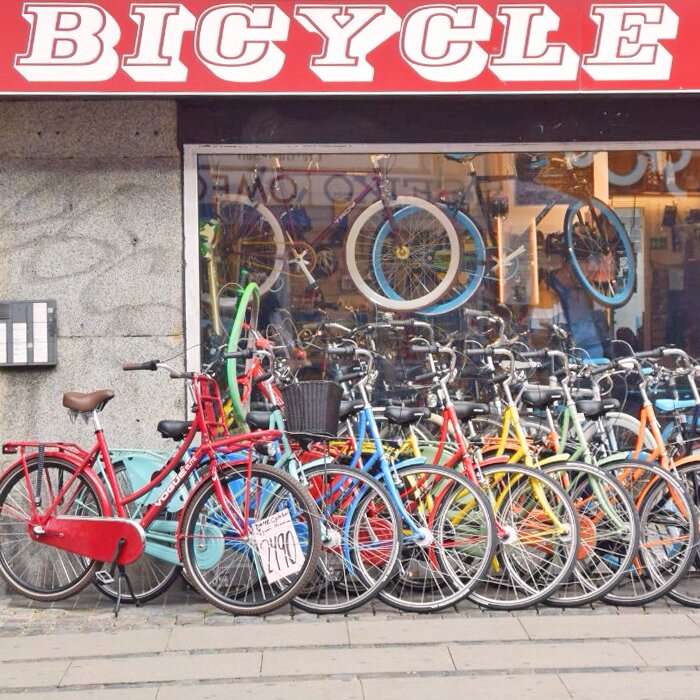 Copenhagen is such a forward thinking city when it comes to cycling. As a cyclist in London I've got to put up with the aggression of drivers and the attitude that cyclists are 'in the way' and a nuisance. It seems like everyone in Copenhagen has a bike and they're free to ride all over the city on cycle paths that run alongside the pedestrian and vehicle areas. There are cycle hire places everywhere in the city and it really is the best way to get around. The buses and metro are never really crowded though so if you're not into bikes (or walking) then that's your best option.
S H O P P I N G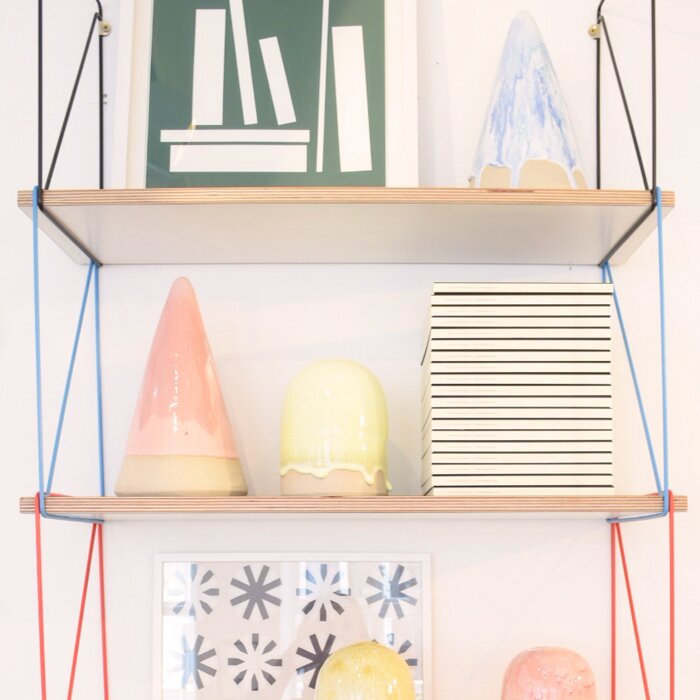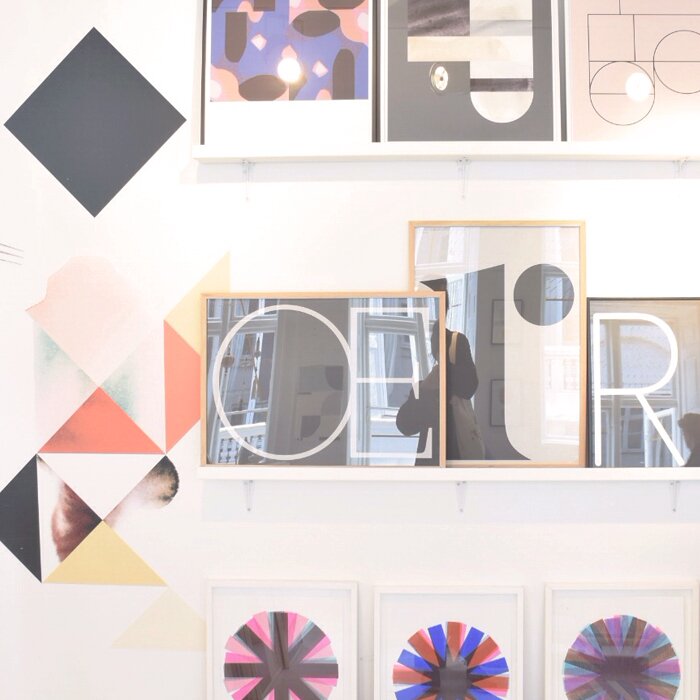 S T I L L E B E N | Niels Hemmingsens gade 3 – 1153 Copenhagen K
We didn't really want to do a lot of shopping, especially since we only traveled with cabin luggage and also – spending your holiday shopping is not a holiday. I can do that at home. But…there were a few places that we just had to visit. Stilleben is a beautiful independent shop selling ceramics, textiles, prints and furniture from Danish and international designers. You can find it in a pretty central area of the city and is also surrounded by lots of other shops, both independent and chain/department. Unfortunately, I didn't buy anything here as everything I wanted would never have fit in my suitcase. Next time I'll come prepared!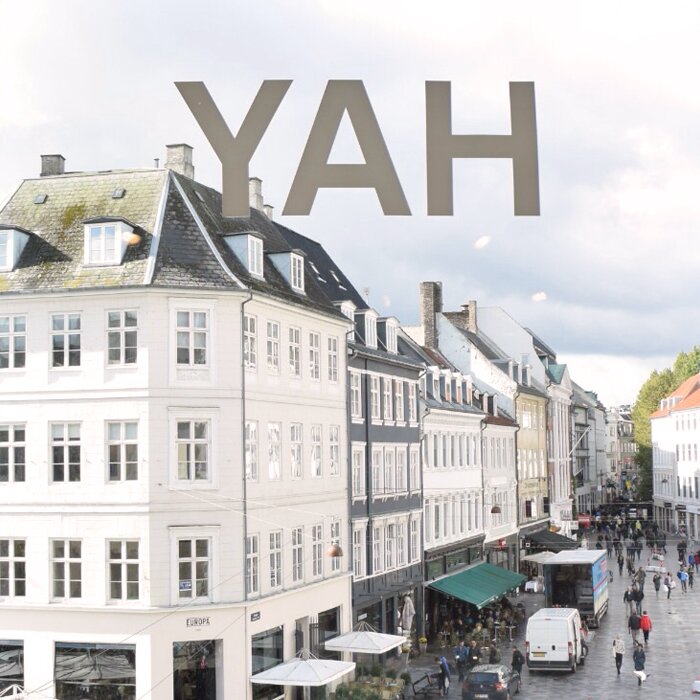 H A Y H O U S E | Oestergade 61, 2nd & 3rd floor, 1100 Copenhagen K
Around the corner from Stilleben is HAY House. If you're not familiar with HAY products, prepare yourself for a visit because it will probably blow your mind. It's 2 floors full of beautiful Danish furniture, homewares and stationery which you'll find in the Hay Mini Market. The Mini Market houses shelves and shelves of beautiful stationery and designer home objects like trays, can openers and wooden toothbrushes. It's also arranged by colour, making it even more appealing. We actually went to HAY twice as I had to look at it all one more time before we left. I managed to come away with a few things too which made my tiny suitcase a pretty weird shape and a little bit heavier on the way home.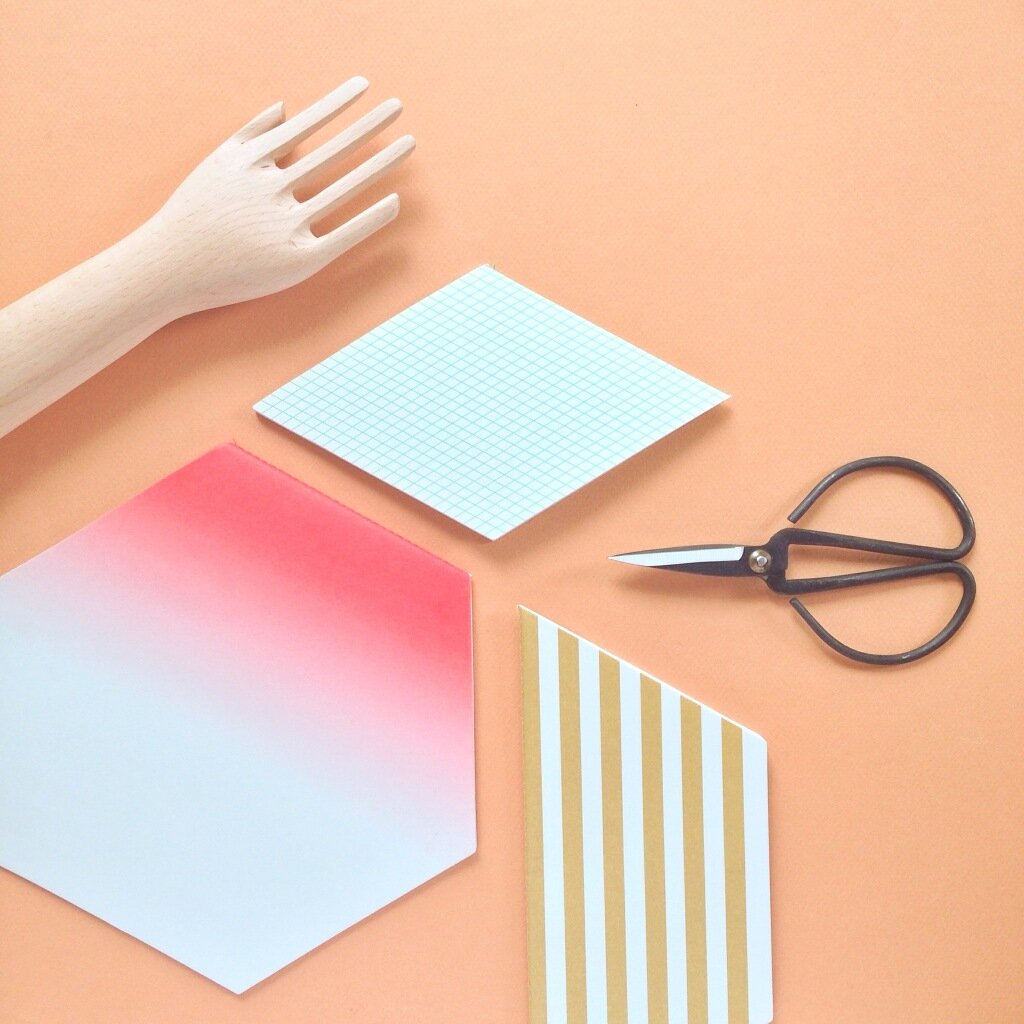 T H I N G S T O D O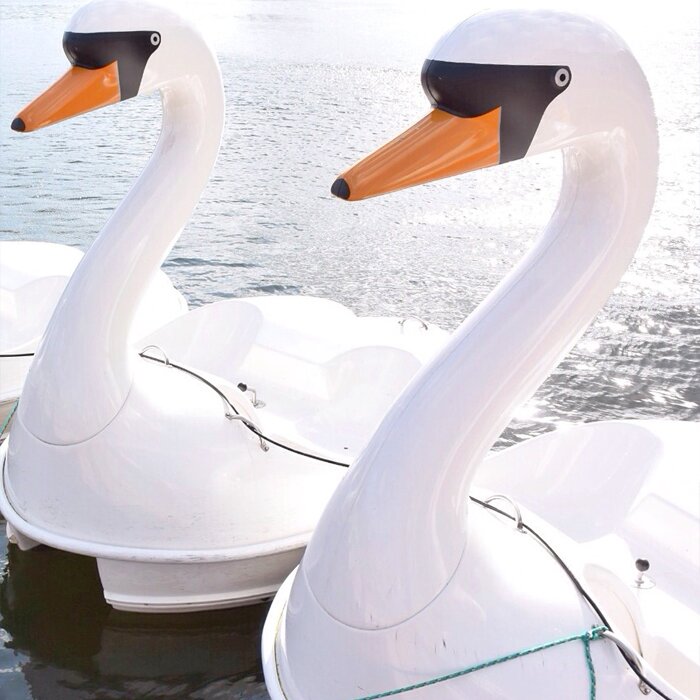 Copenhagen is a small city but there is a lot to do, like take a ride around Black Pond Lake (Sortedams Sø) on a swan boat. All. Day. Every. Day. Or you could try some of these…
C O F F E E C O L L E C T I V E | Jægersborggade 10, 2200 København N
There are three Coffee Collective locations in Copenhagen. We stayed in the Nørrebro neighbourhood so visited this one almost every morning before we went exploring. I'm not a coffee drinker but I'm told by John that this is some of the best coffee he's ever had. They make a mean cup of Earl Grey too.
M U S I K S M A G | Jægersborggade 43, 2200 Copenhagen N
Musiksmag is a small and cosy basement bar on Jægersborggade. This street is lined with independent shops, workshops and cafes so it's worth a trip down here. The bar is pretty basic, selling a few bottled beers and some Lambrusco but it had good music and a small selection of vinyl for sale too. The staff were really friendly and even gave us half a bottle of wine for free because they enjoyed John's dancing to Marky Mark and the Funky Bunch. But that's another story.
G R A N O L A | Værnedamsvej 5, 1819 Frederiksberg C
Granola is so good we went there twice. It's decorated in a classic 1950s style, not too kitsch and serves breakfast, brunch and dinner. I'd recommend the avocado, mozzarella and tomato on Danish rye bread. Both times we went it was really busy. If you can, ask to sit outside, although these seats go fast on nice days. Værnedamsvej is a lovely street with shops, cafes and a beautiful florist so it's great for people watching as well as dining.
P L A Y T Y P E | Værnedamsvej 6, 1819 Frederiksberg C
Just down the street from Granola is the Playtype concept store. Playtype is an online type foundry and the store sells typographic prints, mugs, clothing and lots more type related products. It's small but well worth a look if you're a font fan.
S U P E R K I L E N | Nørrebroruten, 2200 København
Superkilen is a 1km long park that's split into 3 sections – Red Square | Black Market | Green Park. My favourite was the Red Square. After 2 years of wear and weathering the red has turned into pinks, purples and peaches which cover walls, cycle paths and play areas. The park was created to celebrate the diversity of people living in the Nørrebro area and has lights, benches, bins, trees and even soil from all over the world. It's such a bright and colourful space to be in.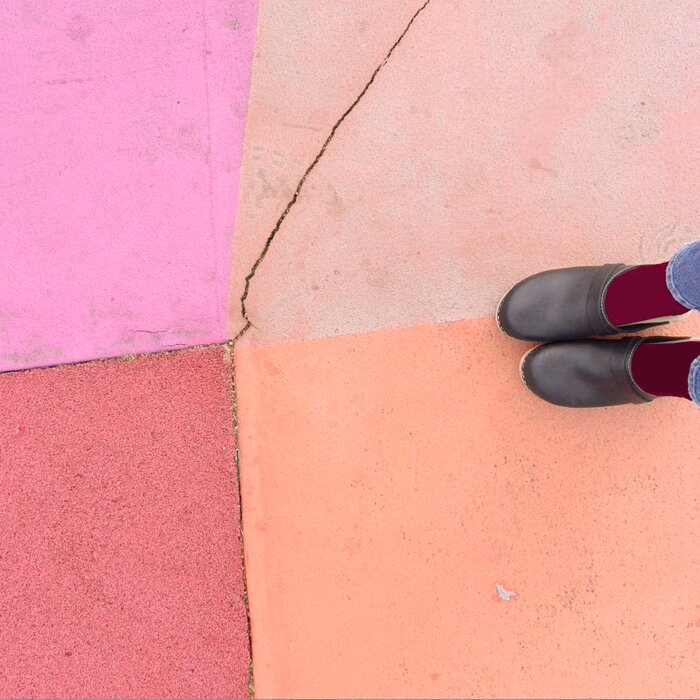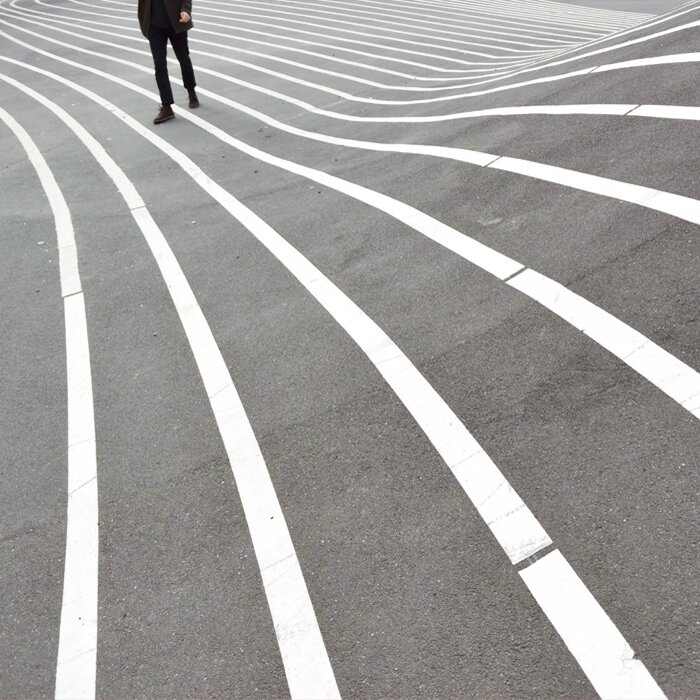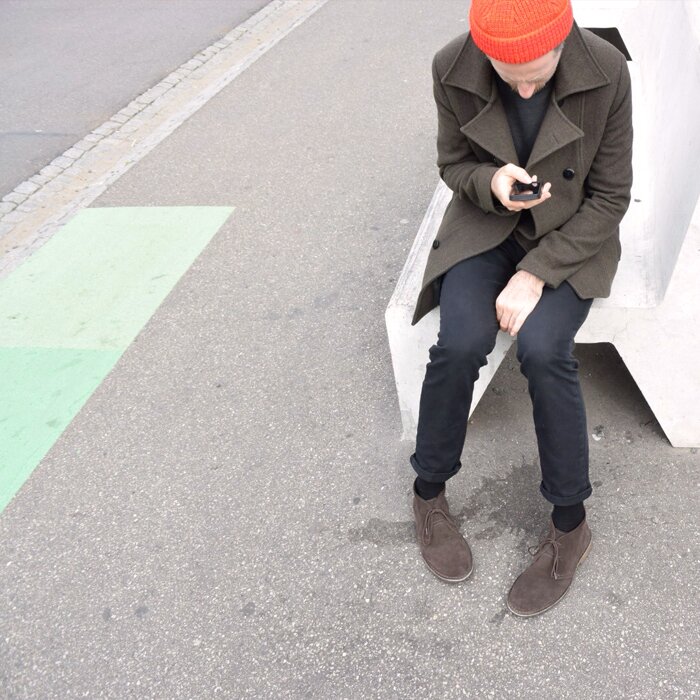 N Y H A V N | 1058 København
This is the harbour and waterfront area that you see in all the tourist guides of Copenhagen. It is a little touristy but the coloured houses are very pretty and well worth a stroll along.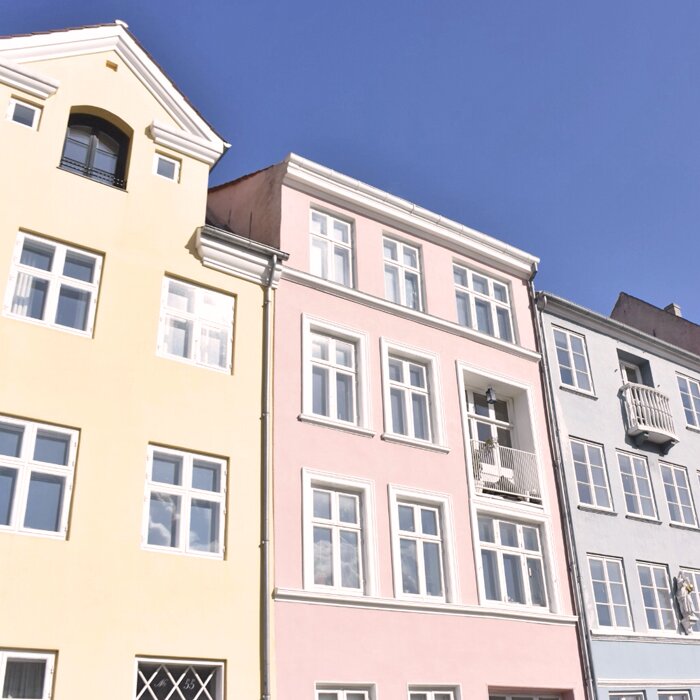 A S S I S T E N S C E M E T E R Y | Kapelvej 4, 2200 København N
The walled cemetery is lined with beautiful plants and flowers and locals use the grounds as more of a park than cemetery. Hans Christian Andersen is buried there along with lots of other famous Danes so take a look and don't feel like a creep, everyone's doing it.
M E A T P A C K I N G D I S T R I C T | Kødbyen, 1711 København
This area is full of bars, restaurants and art galleries. Every venue is housed in empty warehouse spaces. The area is still used by butchers and meat producers so it's still got a grubby, industrial feel and not too gentrified. We tried to eat in Kødbyens Fiskebar for some seafood but without a reservation there was no chance so we tried Tommi's Burger Joint and joined the queue that went down the street but gave up soon after because of my rumbly tummy. Eventually we ate at a great Thai place just outside of Kødbyen. I'd recommend making a reservation on the weekends to eat anywhere in the meatpacking district to avoid disappointment, especially as all the food looks so good!
M I K K E L L E R B A R | Viktoriagade No. 8 B-C, 1655 København
Mikkeller Bars are craft beer bars that sell their own beers and ciders alongside other craft brands from around the world. I'm not a beer drinker but they had 2 nice ciders on the menu that week and also had a homemade cherry wine which was pretty tasty. It gets busy on the weekends so we couldn't take advantage of sitting on any of the beautiful Danish chairs and benches but admired them from our spot near the bar.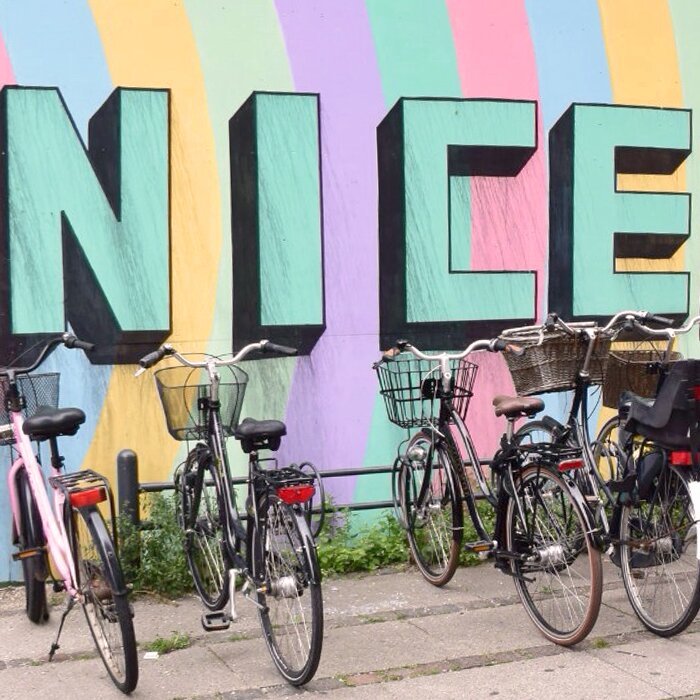 M A L M Ö | Sweden
You can take the train from Copenhagen to Malmö in around 30 minutes. We went over for the day to explore the Swedish city. We wandered around, visiting parks, some second hand shops and a few markets before heading off to meet a friend and explore the annual Malmö gallery night. The city's art galleries and performance spaces are open for one night a year for people to visit and enjoy live music, art and installations for free. It was total luck that we chose to visit on this day but it was totally worth it as we saw some really interesting stuff and took full advantage of the free bars too! We also ate at Restaurang Mollan at Södra Skolgatan SE-214 22 Malmö which was great and serves semi-traditional Swedish food. The owner was so friendly and helped us with the menu which was (obviously) entirely in Swedish.
C O L O U R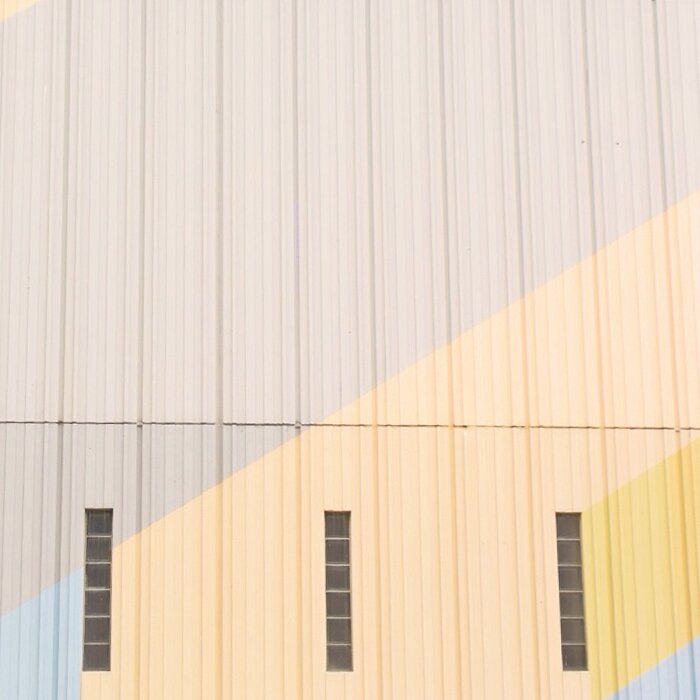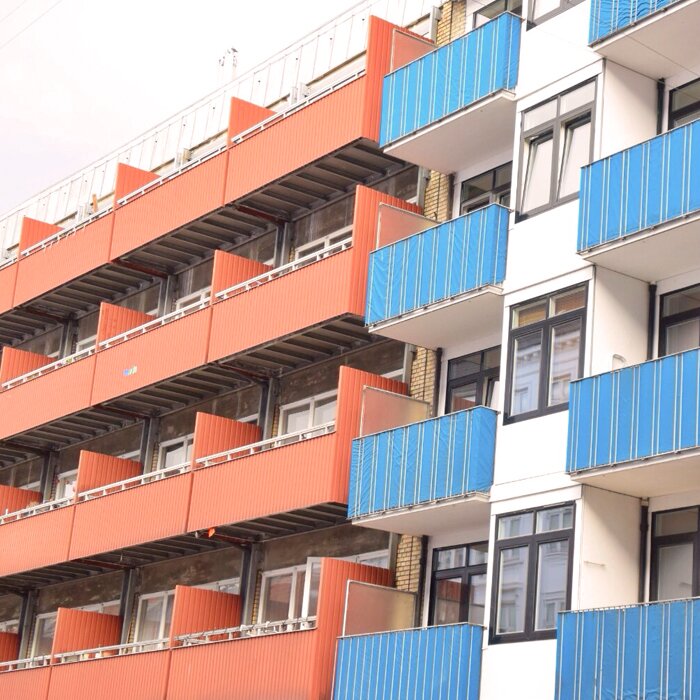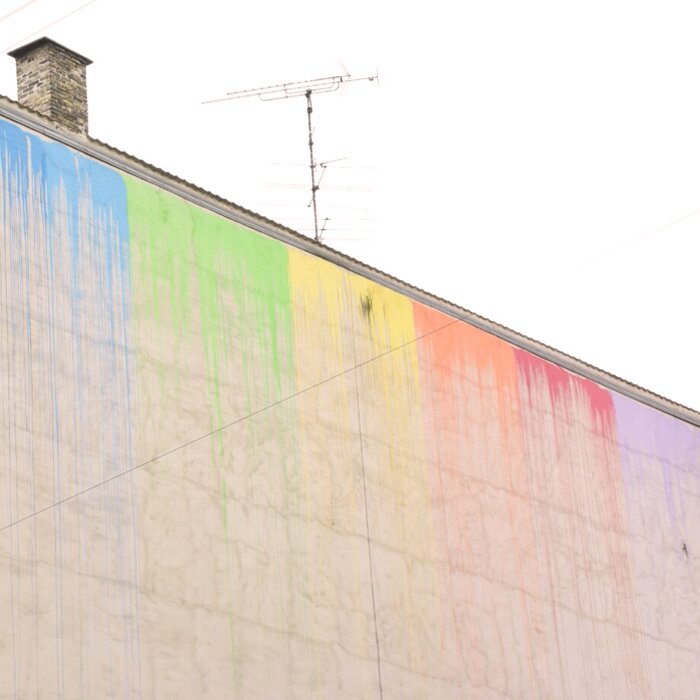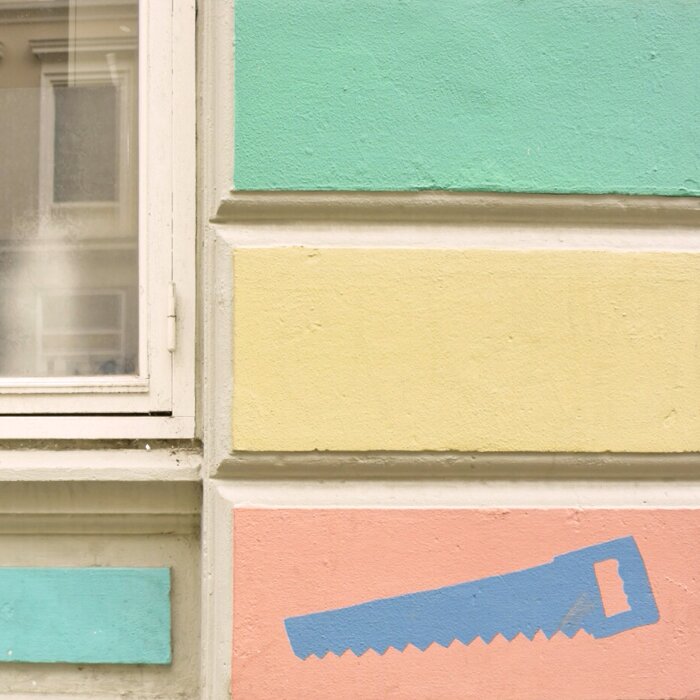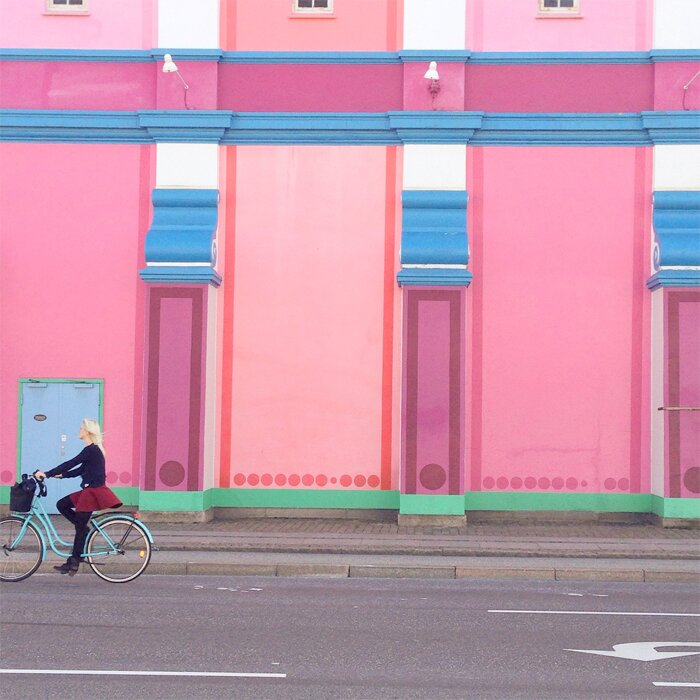 Copenhagen isn't a place I would have thought of as colourful. At least not visually, but I was so wrong. It's a really vibrant place with green spaces, bright bikes, and street art on every wall. If you're headed there soon let me know if you went to any of my recommendations or if you've been / live there let me know if I've missed any hidden gems as I'm sure we'll be back soon.