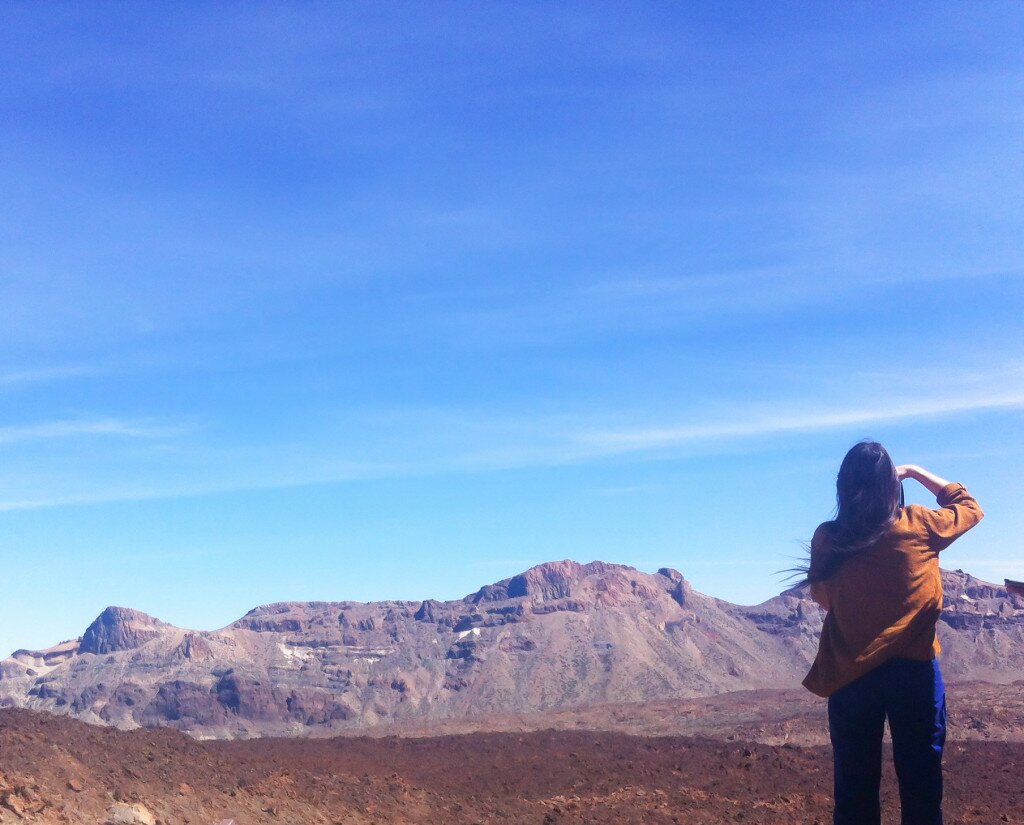 Last week, I was lucky enough to travel to Tenerife for 4 days with British Airways to shoot some images for their upcoming European destinations ad campaign. I'd never been to Tenerife before and assumed it would be full of British theme pubs, hen and stag weekends and alcopop chugging morons. I'm such a judgemental Jessie. Parts of the island are like this, but most of it is very beautiful.
Our shoot locations were on some very beautiful beaches and across the Mount Teide National Park, which looks half like the surface of the moon and half like the desert. Which is the perfect amount.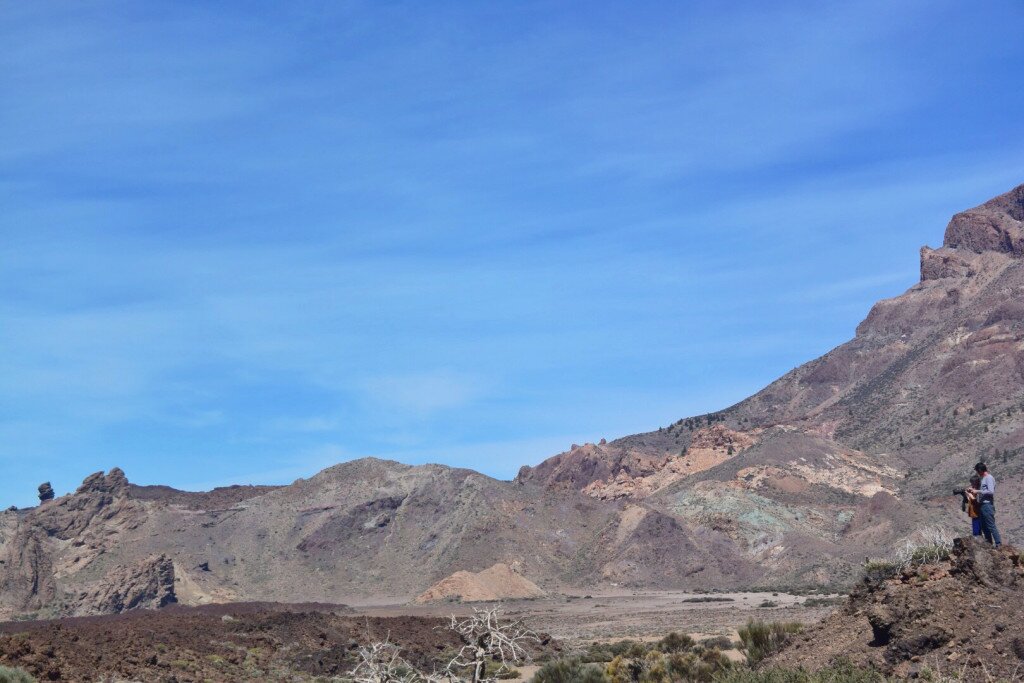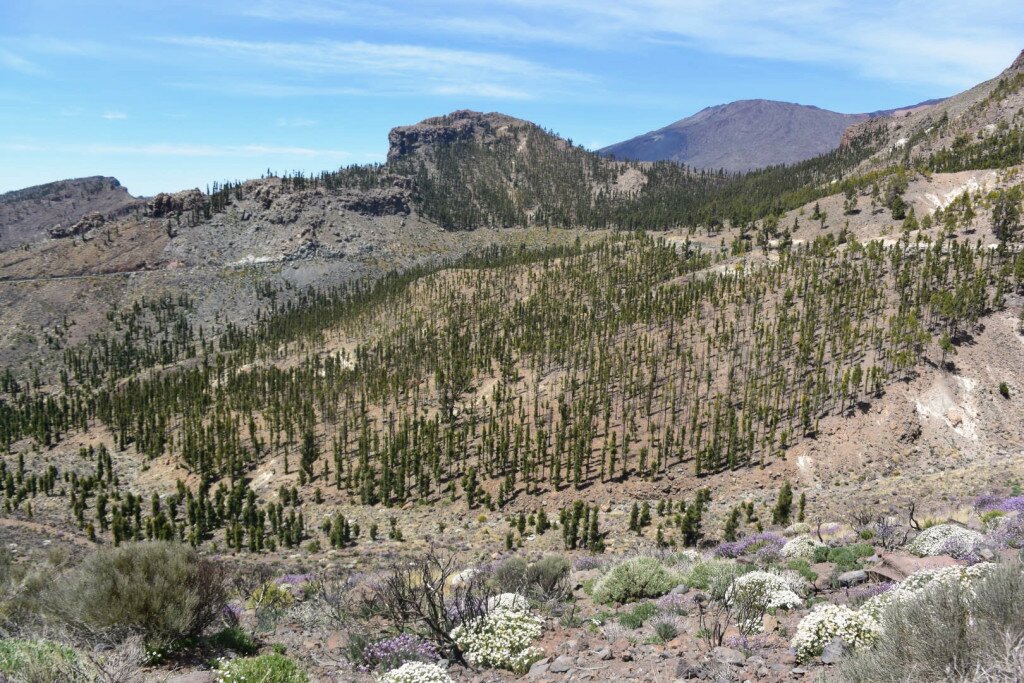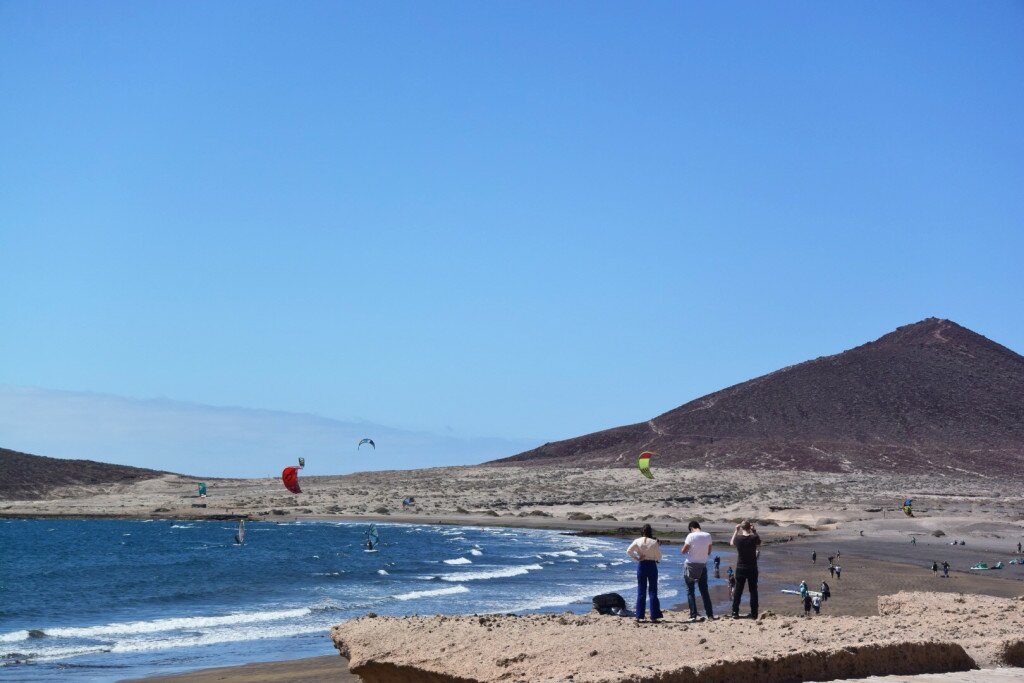 Every shoot needs a dog.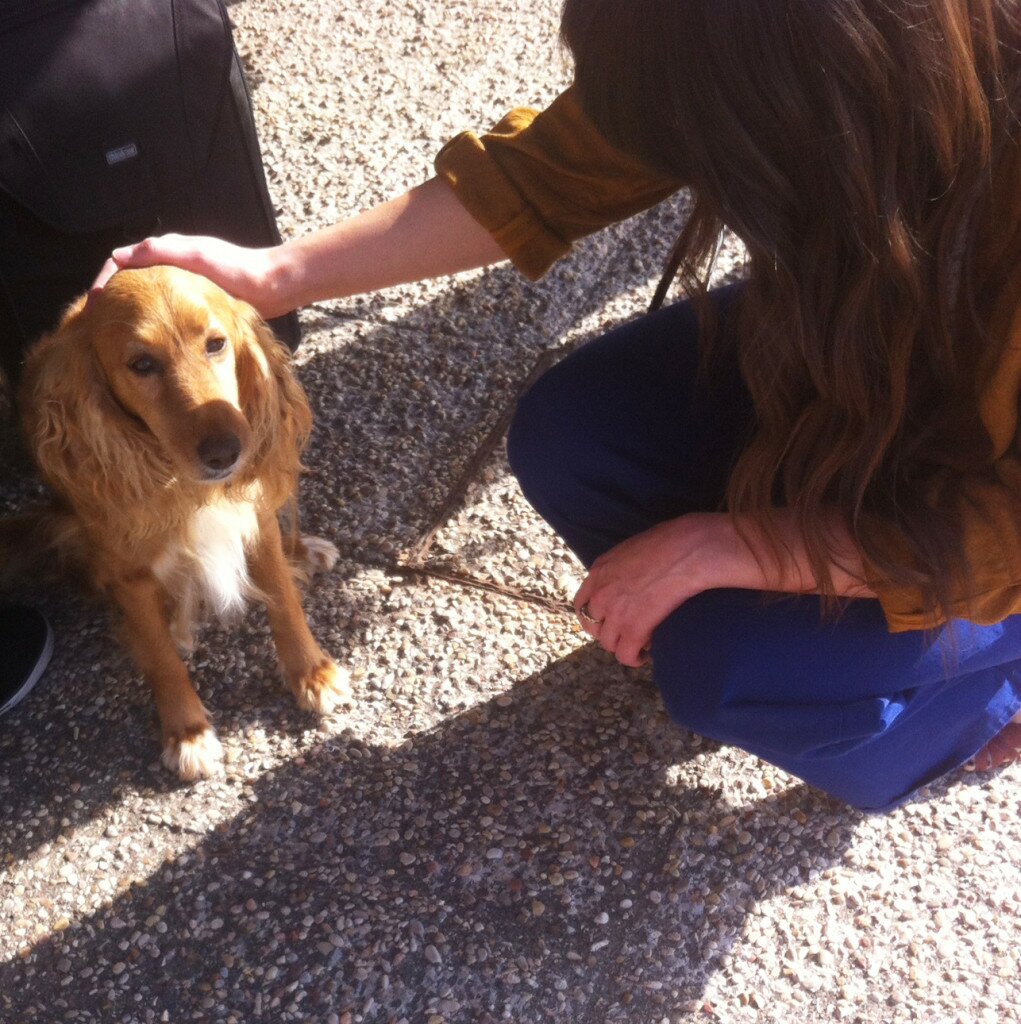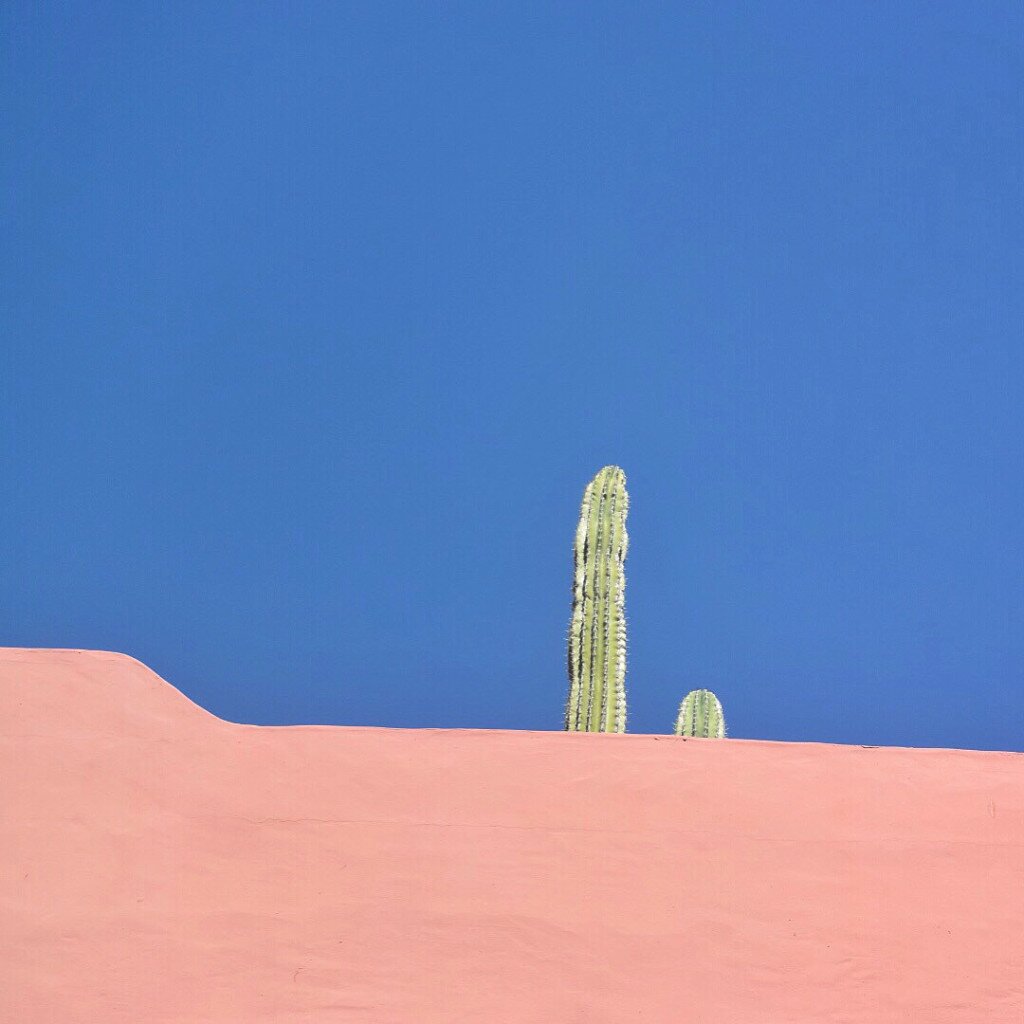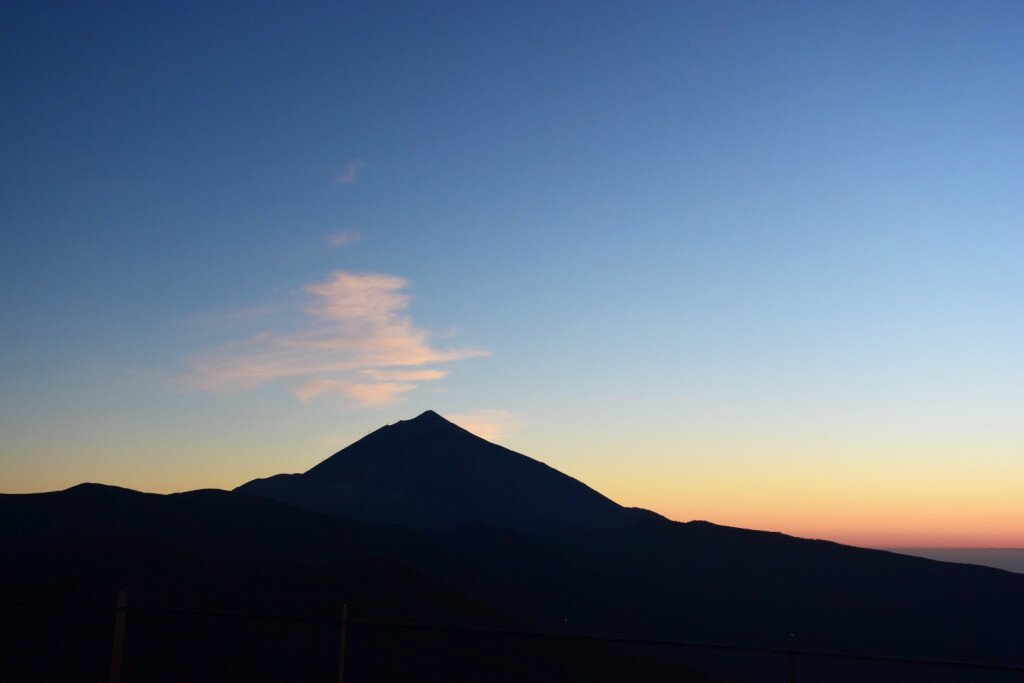 The ad will be out in a few weeks. I'm looking forward to seeing my Tenerife on a billboard soon.