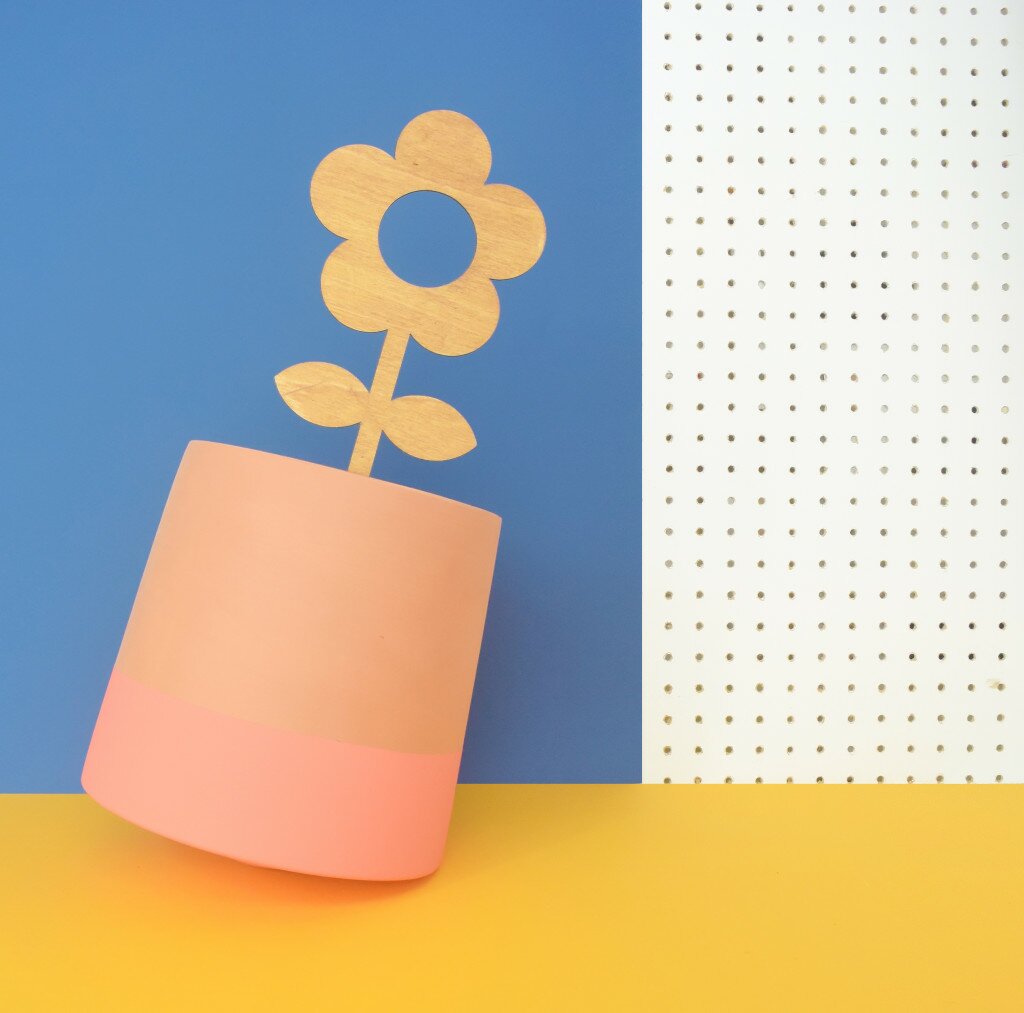 I recently came across Spanish design duo livingthings on and fell in love with their product Voltasol. The ceramic plant pot has a semi-conical base which allows it to follow the movement of the sun. The movement of the pot can me made by you to ensure your plant is getting sunlight on all sides. Left alone, the plant will move naturally, chasing the sun.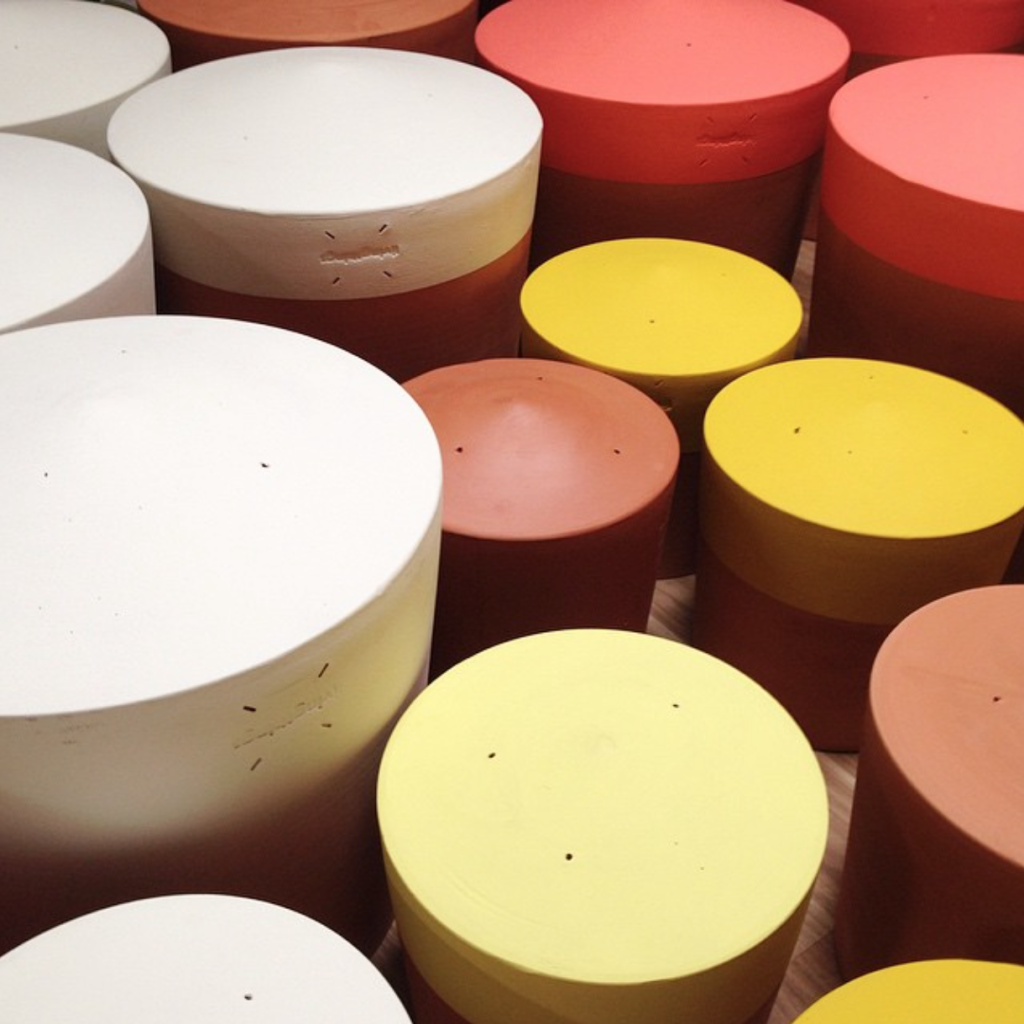 The pots come in a great range of colours and I want them all!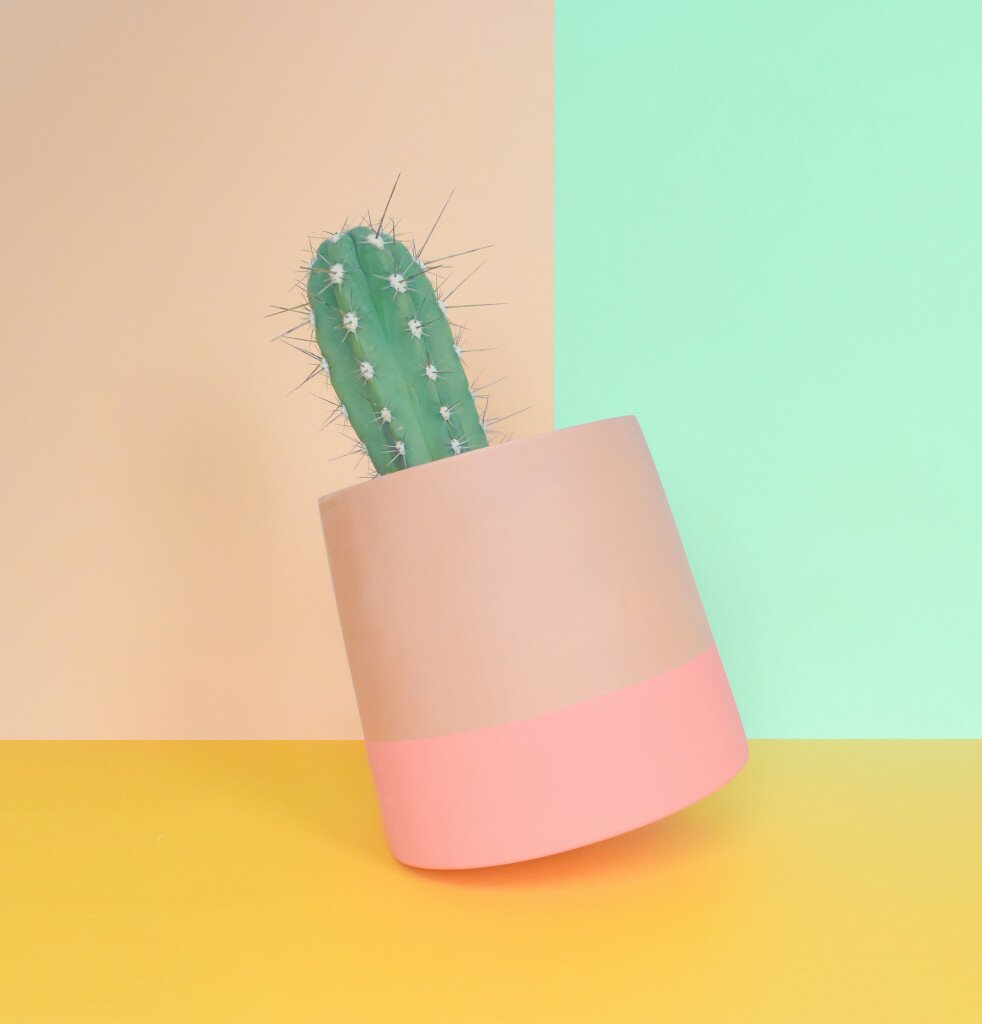 I can't wait to add some more colours to my collection, and it's always good to have an excuse to buy more plants.