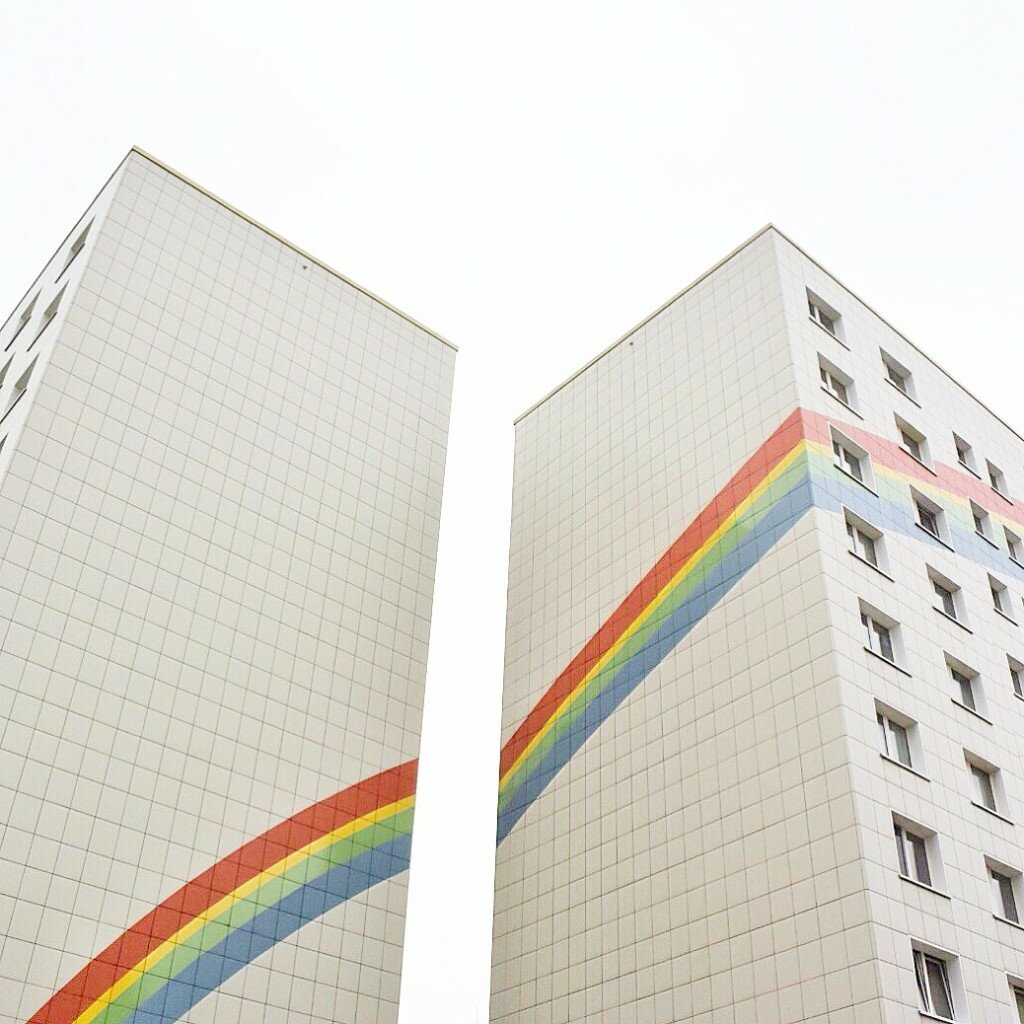 I recently spent 6 days exploring Berlin. I'd never been before so didn't really know what to expect but I loved it! We didn't plan the trip too much so we could discover things our own way. Here's some of my favourite things we did on our trip.
G E T T I N G A R O U N D
There are lots of bike hire places around the city and there are pretty good cycle lanes (some segregated and some not). We walked around a lot and used the U and S-Bahn to get around. The system is easy to use and if you miss the last trains at night you can catch a night bus or tram. As well as being efficient, the subway stations are also very colourful. Each one is styled in a different colour with bright and pastel tiles and paint. It makes travelling from station to station a bit more exciting.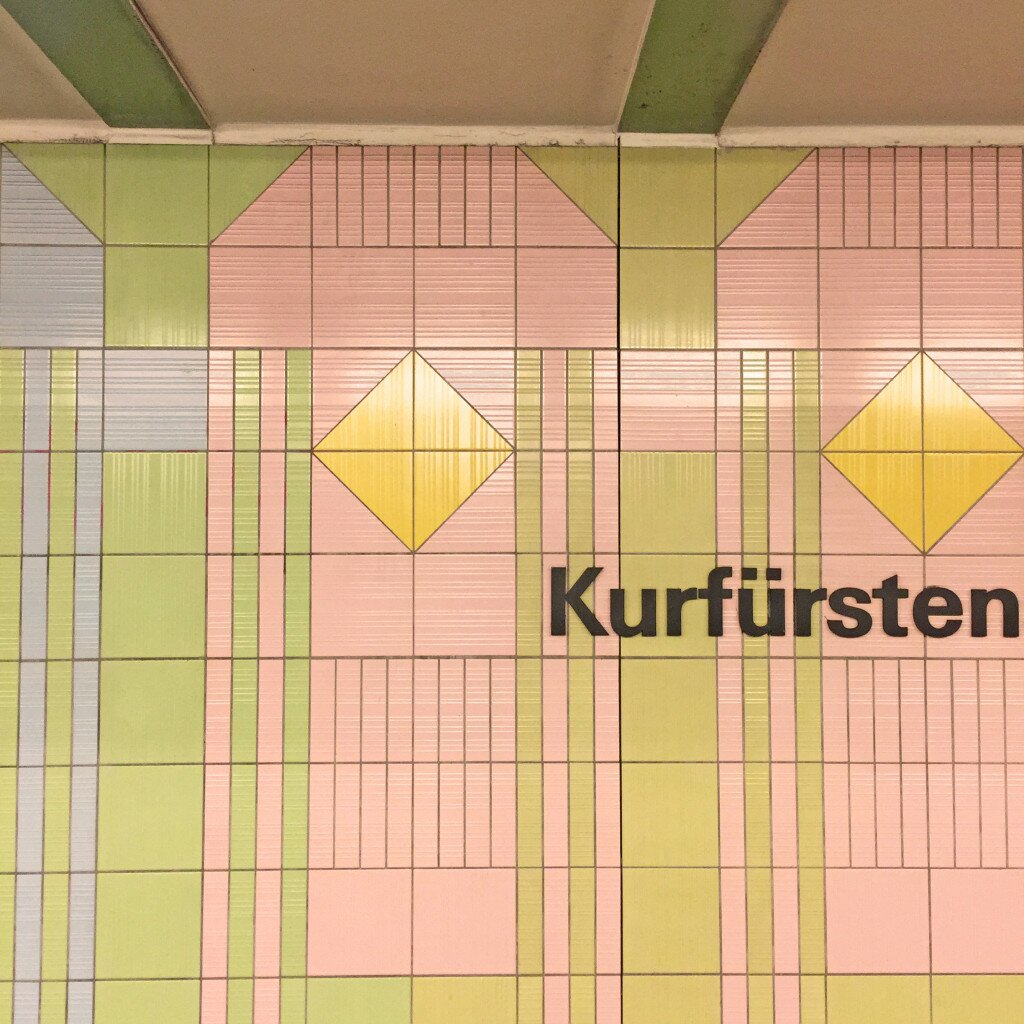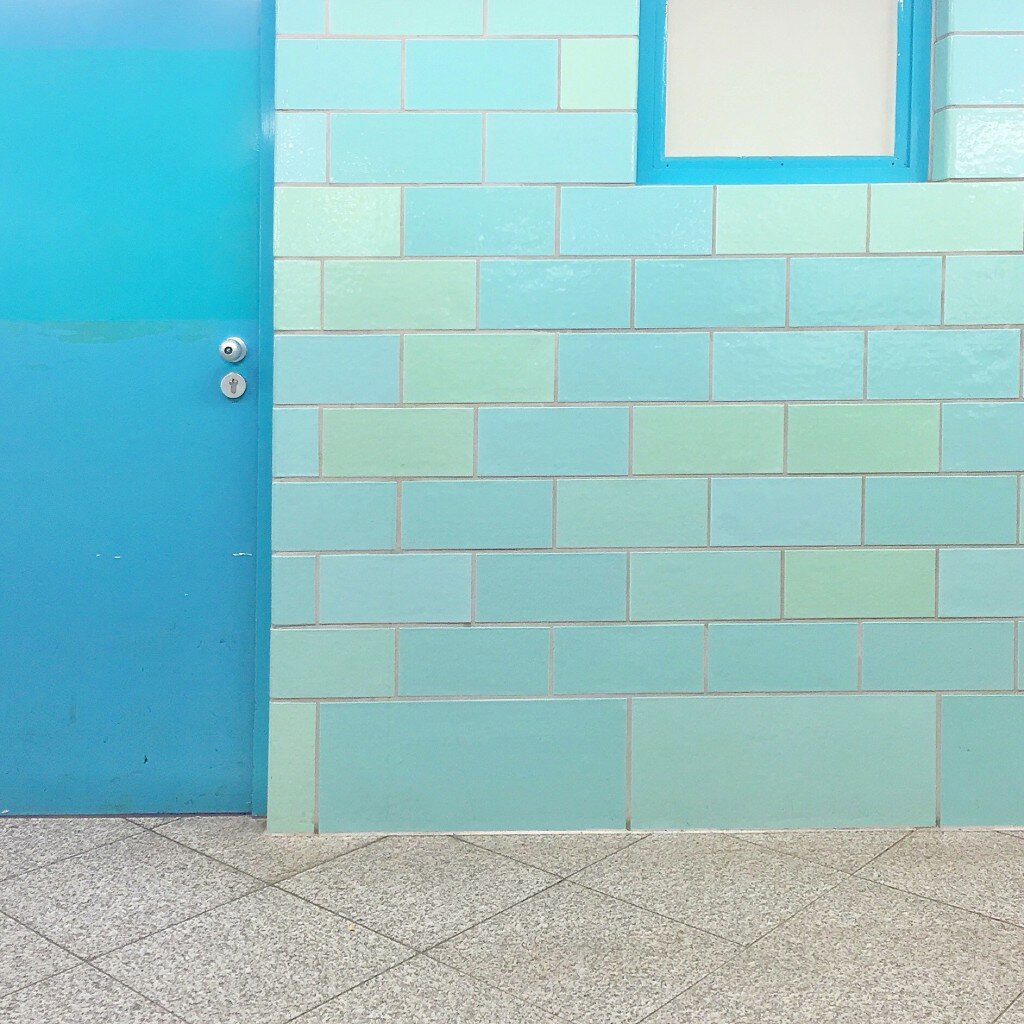 T H I N G S T O D O
B U C H S T A B E N M U S E U M | Holzmarkstraße 66, Mitte 10179
The museum of letters and type is a great way to spend a few hours. The museum collects and restores old signage and type and is a great space to explore.
C O R B U S I E R H A U S | Flatowallee 16, Charlottenburg 14055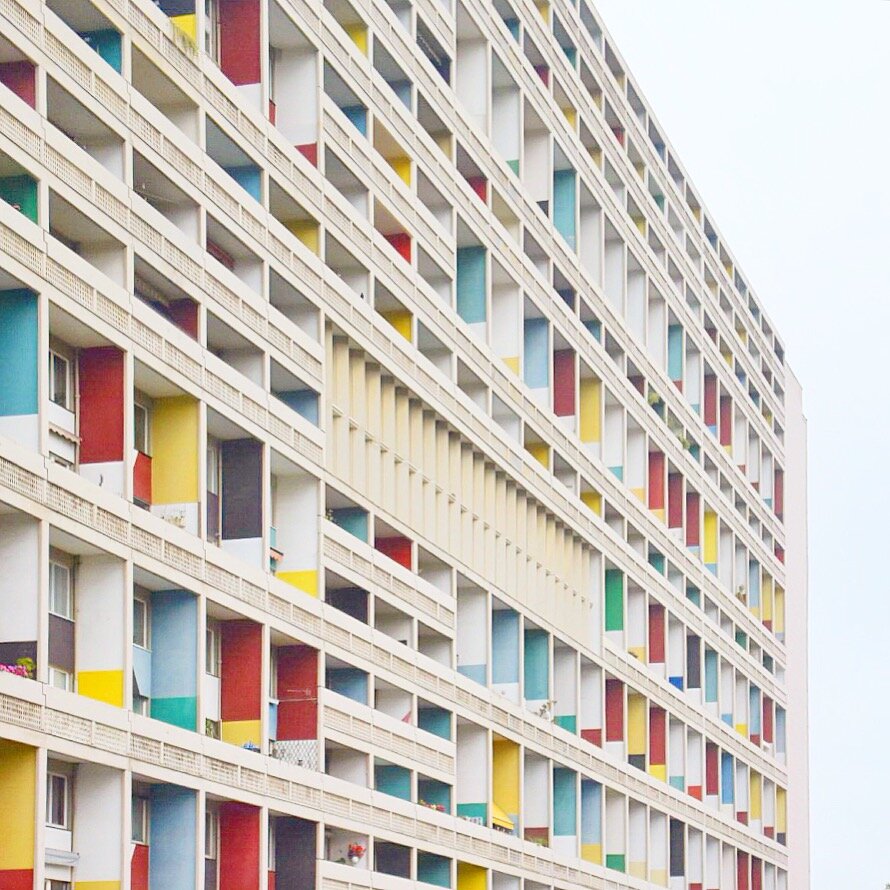 Le Corbusier's third instalment of his Unite d'Habitation buildings is well worth the trip out to West Berlin. Modular and colourful, even on the wet, grey day we visited it still looked so vivid.
B I E R P I N S E L | Schloßstraße 17, 12163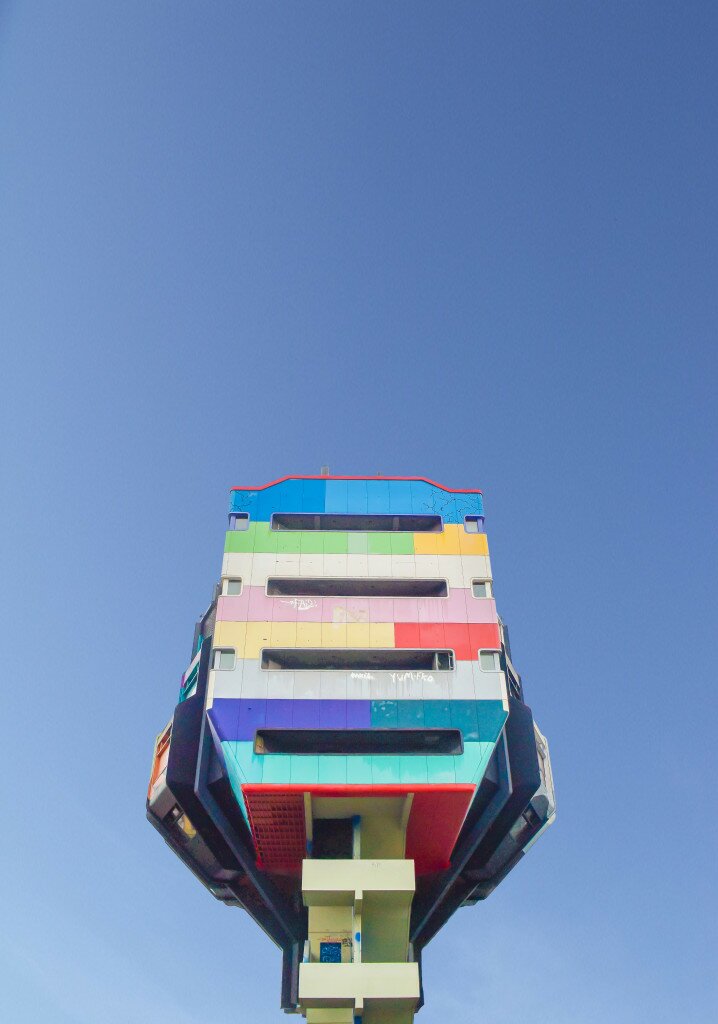 Now empty, Bierpinsel has housed a disco, pubs and restaurants. Artists were invited to paint the abandoned structure in 2010 and now it looks like this. A rainbow in the sky, albeit a slightly dirty one.
E A T & D R I N K
T H E B I R D | Kottbusser Damm 95, Kreuzberg 10967
The Bird claims to have Berlin's best burgers and steaks and they might be right. We ate here twice because it was so good. It's busy pretty much every night so if you need to eat at a very specific time I'd recommend making a reservation or be prepared to wait. Portions are huge and delicious.
D A S G I F T | Donaustraße 119, Neukölln 12043
A great bar down the street from our Airbnb in Neukölln, ran by fellow Scots and worked in by some friends of ours. They have a good selection of craft beers, cider and wine. My favourite was the prosecco by the (large) wine glass.
M I C H E L B E R G E R H O T E L | Warschauer Straße 39/40, Friedrichshain 10243
A lovely, family run boutique hotel. It has an ACE hotel vibe and the bar area on the ground floor is really relaxed and they have a good drinks selection and great cocktails.
T I E R | Weserstraße 42, Neukölln 12045
Weserstraße is filled with bars and some restaurants. Tier is a good place to start the night with some cocktails. They have a huge selection and are well made. And there's table service too, like most Berlin bars.
H A M Y | Hasenheide 10, Kreuzberg 10967
I had some of the best Vietnamese food I've ever had at Hamy. To be fair, I had been drinking both times we ate here but still, I think it was pretty good. The menu is simple, with a few dishes and some daily specials. Nothing costs over €5.00 and the food is with you so quickly after ordering. The place is understandably, always busy so you'll probably need to share a table.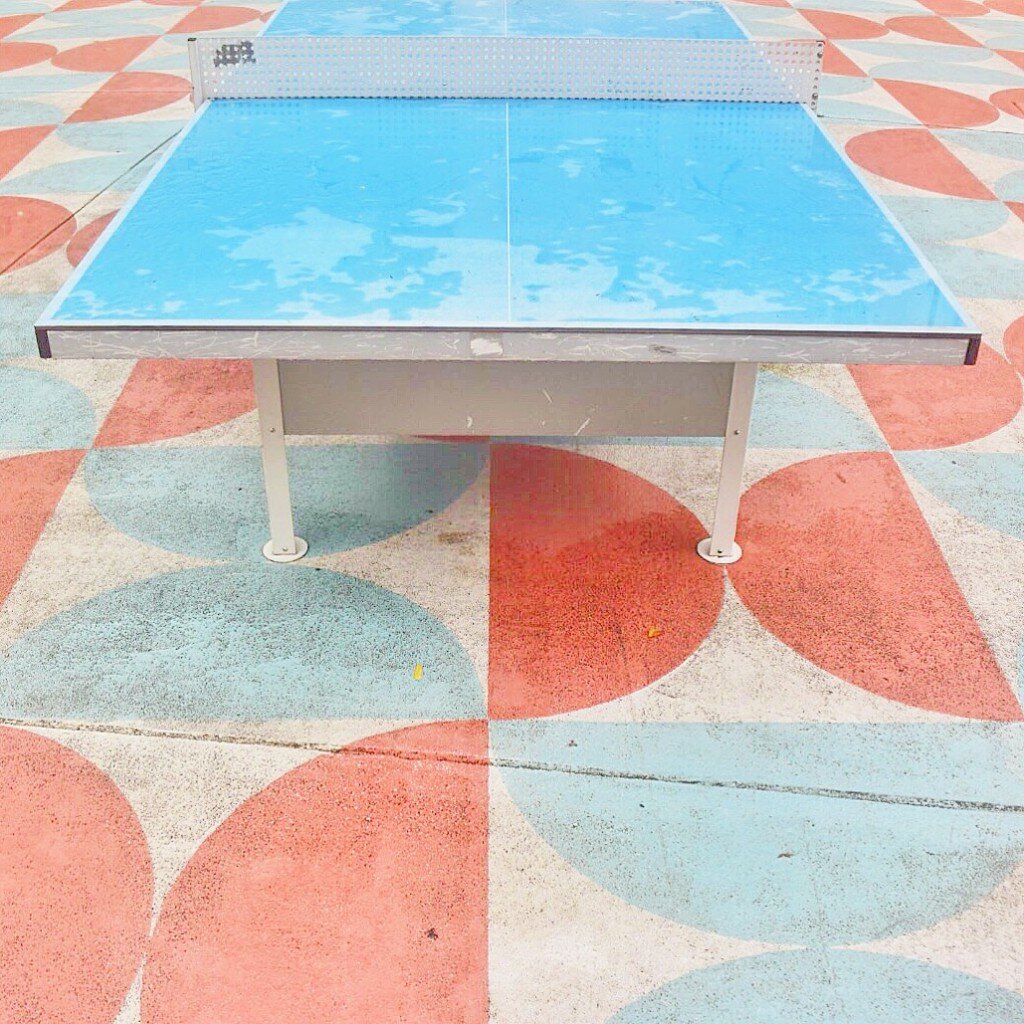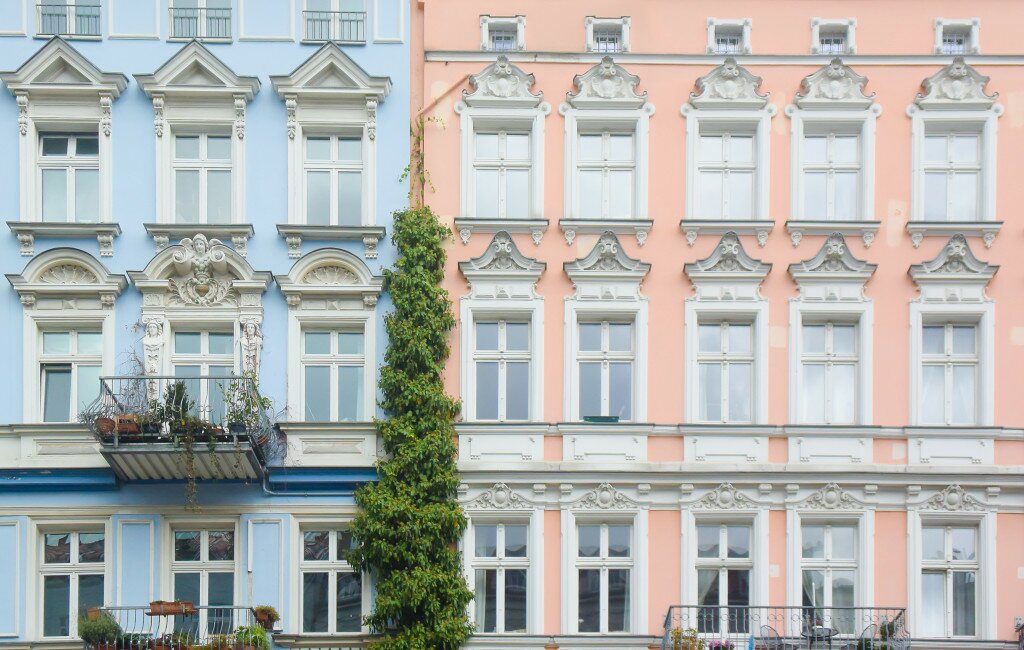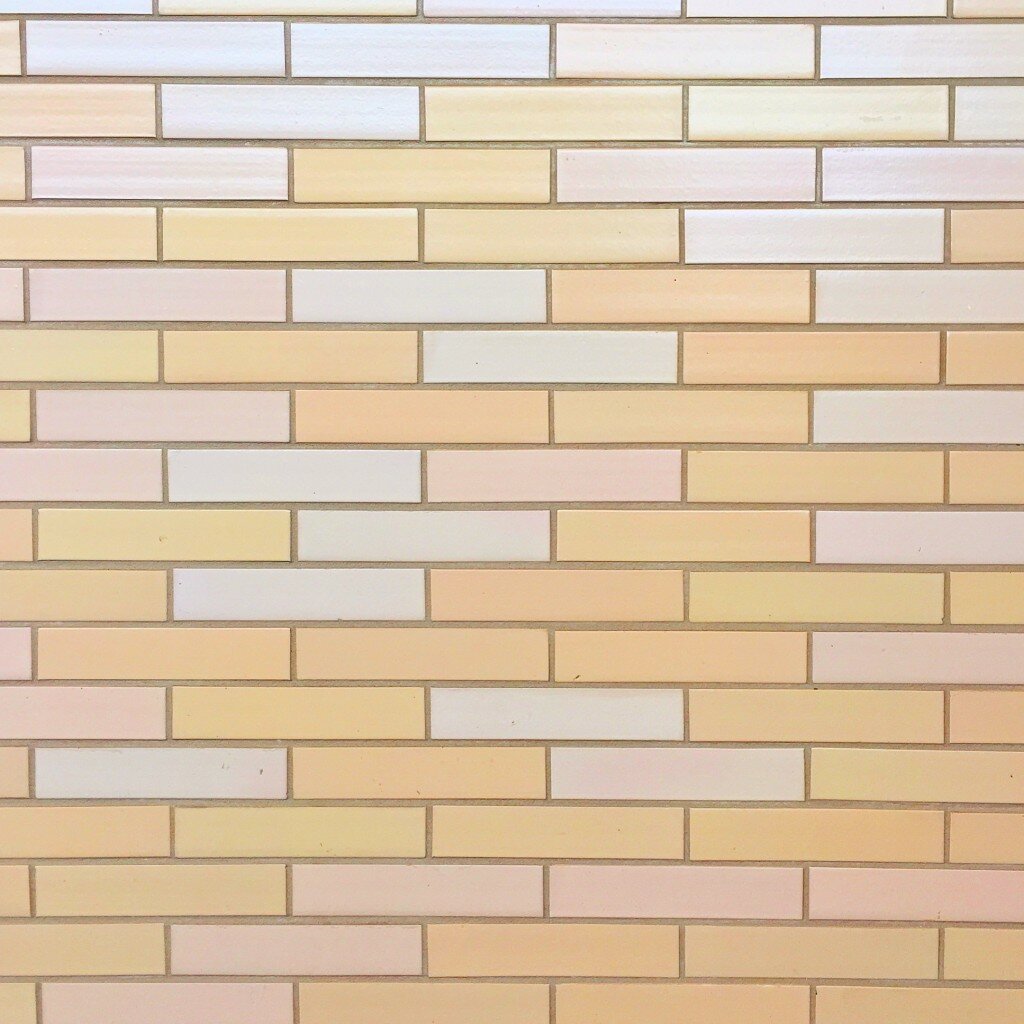 I love finding the most colourful parts of every city I visit. I thought Berlin would be very grey and concrete heavy but the buildings in the East are painted in some amazing pastels and there's street art everywhere. Even though we were there for 6 days, I still didn't see everything I wanted to so I'll definitely be back to Berlin. Maybe in the Summer though, not sure I can handle their Winters!